Horse supplements for digestion, gut & stomach
Natural horse supplements which support healthy digestion and help the gastric system in equines.
Support your horse's gastric function & health.
Our stomach function range of horse supplements are designed to support your horse by giving it the nutrition it needs to stay healthy. For example the GastroPLUS is designed to naturally stimulate your horse to produce more mucus that lines the stomach which can help with healthy stomach function.
Our supplements are much cheaper than drugs, they are all natural and come in a range of strengths depending on what your horse needs.
Our intensive stomach & gastro supplements.
Intensive supplement: GastroPLUS
A powerful natural supplement which helps your horse to improve and protect it's stomach lining by encouraging the production of protective mucus.
Increased stomach mucus can help promote a healthy stomach.
Strong maintenance supplement: GastroEZ
A lower strength and longer term supplement than our GastroPLUS. It works in the same way but the lower strength means less protective stomach mucus.
GastroEZ is designed as a maintenance supplement for longer term support.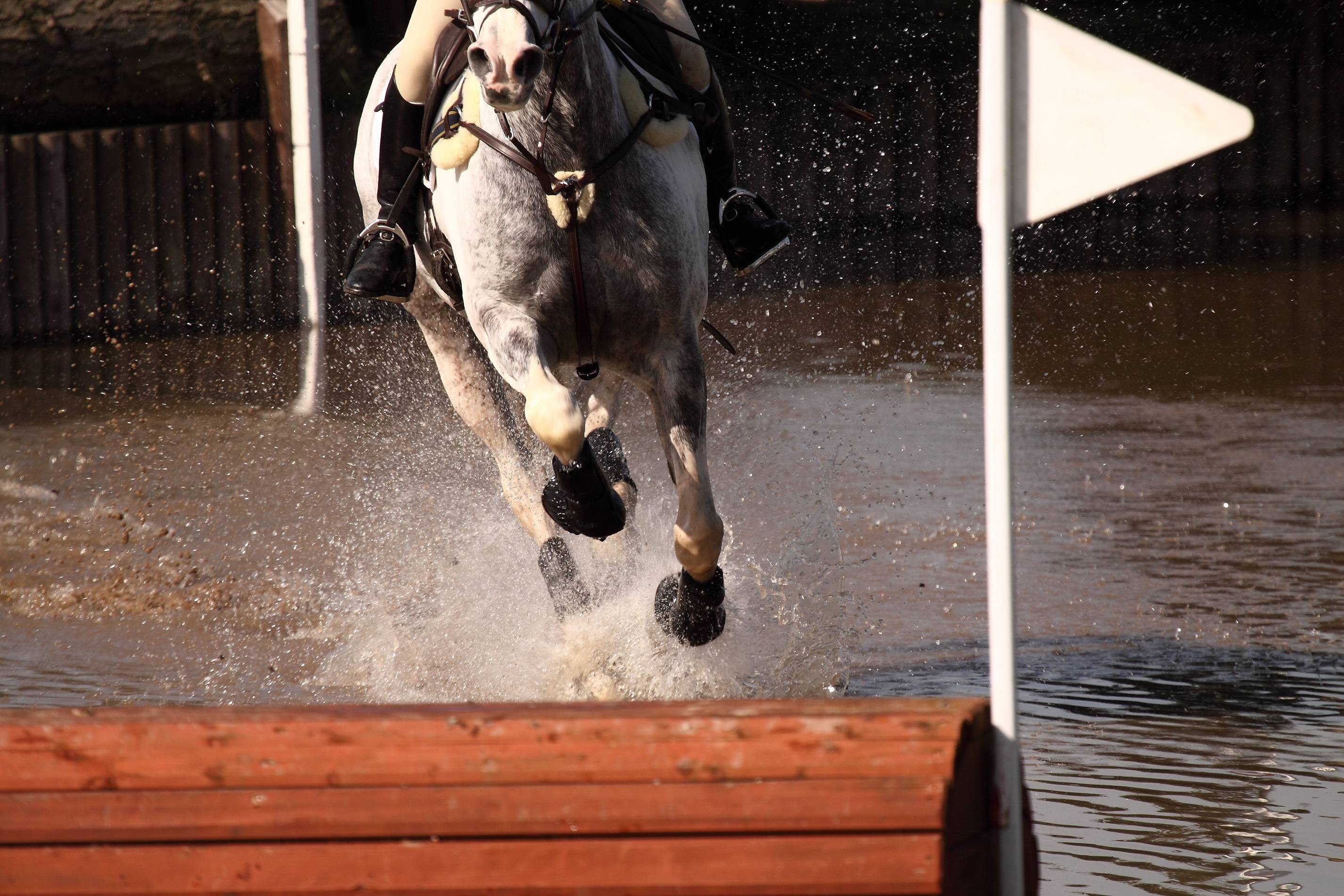 Long term support & maintenance - SFM
General stomach function maintenance: SFM
A supplement full of all the nutrition required to support your horse's stomach & gastro health. A best seller for top trainers & happy hackers alike.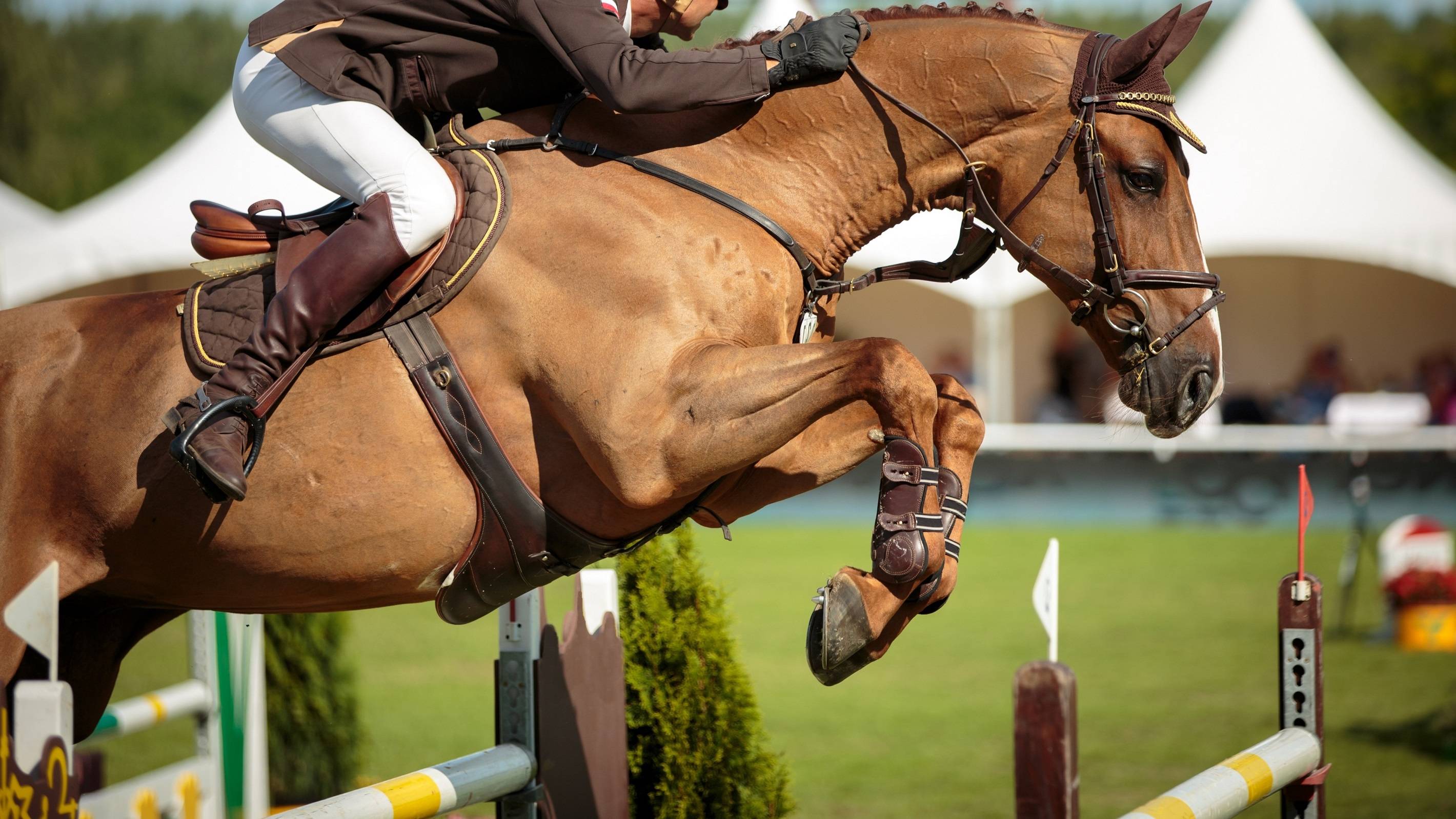 Starting at £40
for 30 servings.
Order the Stomach Function Maintenance with extra formula for extra support. Add "Calmer" for added calmer formula or one of our other blends.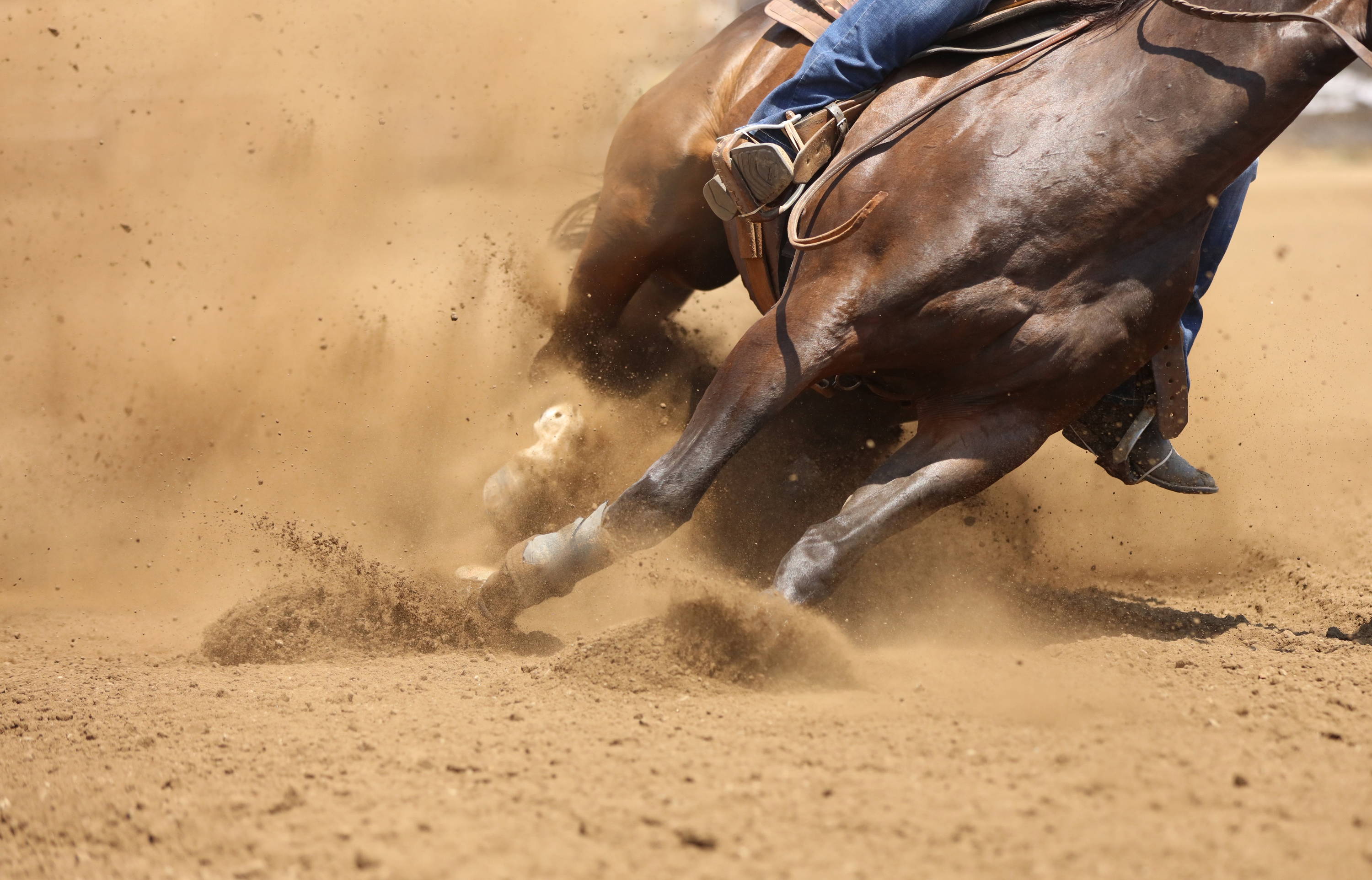 Starting at £45
for 30 servings.
If you have any questions, just ask.
We have a team on hand to answer any questions and help you out.
Opening hours:
Monday to Friday: 9am to 5pm.
Saturday & Sunday: Closed.
Delivery times & details:
Free delivery on all orders.
Orders are dispatched by 3pm daily.
Regular delivery time: 1-3 days.
Phone: 01638 592 264
Email: info@theequineedge.co.uk
Address:
Unit 1,
Victoria Way,
Newmarket,
Suffolk,
CB8 7SH