Natural horse supplements to support the relief of anxiety & stress in equines.
Support your horse's mood & nature.
Our calmer range of equine supplements are designed to provide the nutrition required to naturally boost the levels of "feel good" serotonin in your horse's brain - without the use of drugs or prohibited substances.
All of our supplements are easy to administer including a tasty (best selling) cookie and a top dress supplement perfect to add to daily feed.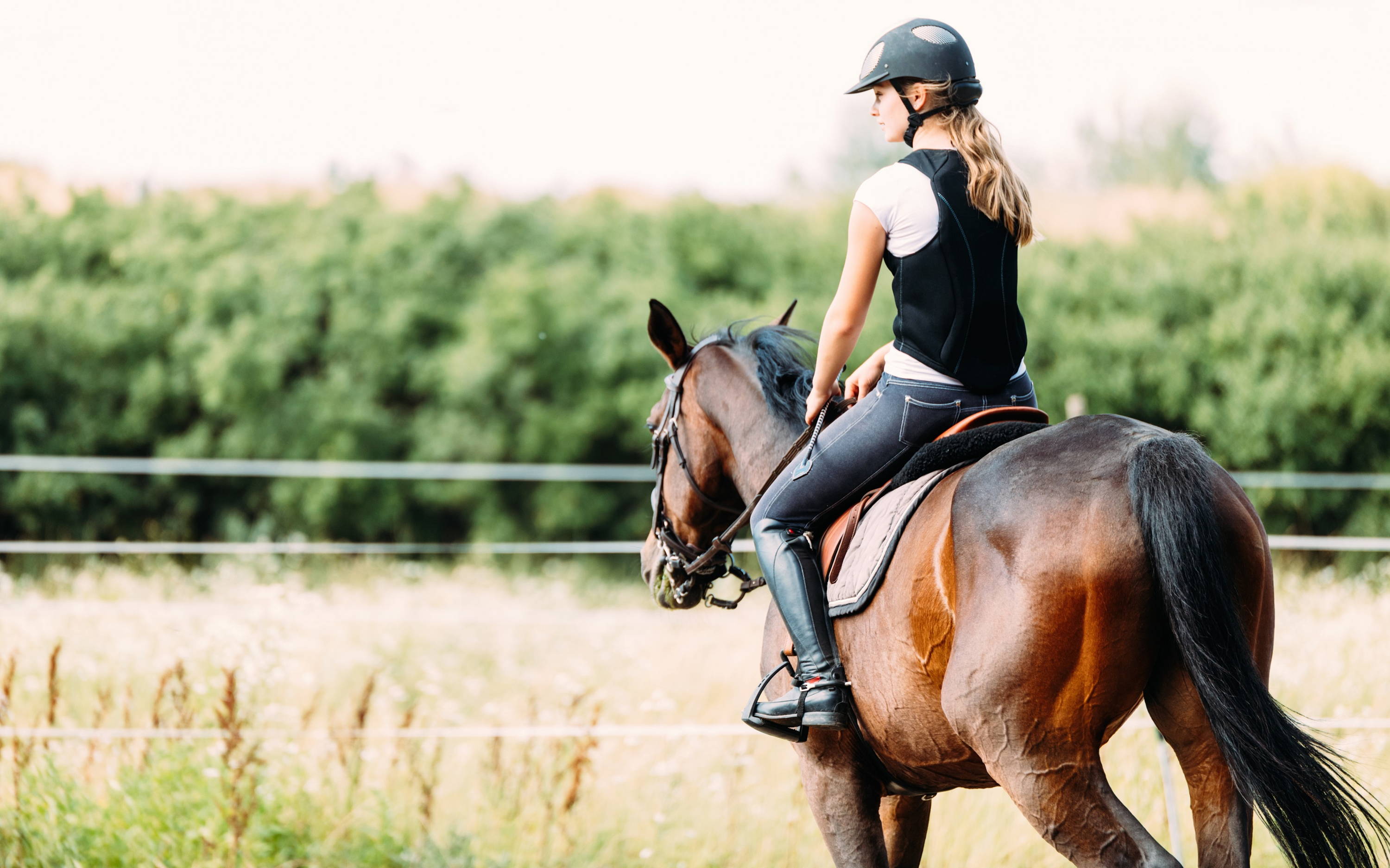 A powerful natural supplement formula baked into an easy to give cookie. A tasty, healthy calmer which is much more pleasant than traditional syringe.
Best used 30 minutes before the required effect.
A daily supplement which can help reduce stress & anxiety in your horse with a slower acting formula than the Calmer Cookies. A supportive supplement which can easily be applied on top of regular feed as a longer term aid.
If you have any questions, just ask.
We have a team on hand to answer any questions and help you out.
Opening hours:
Monday to Friday: 9am to 5pm.
Saturday & Sunday: Closed.
Delivery times & details:
Free delivery on all orders.
Orders are dispatched by 3pm daily.
Regular delivery time: 1-3 days.
Phone: 01638 592 264
Email: info@theequineedge.co.uk
Address:
Unit 1,
Victoria Way,
Newmarket,
Suffolk,
CB8 7SH