Bring your horse back to full strength
Horse problems & recommendations
Because of the law in the United Kingdom we cannot link our products to each problem.
However we can list problems and suggest which product might be able to help with that sort of issue.
If you do have any questions however, do not hesitate to give us a call and ask away!
Anxious, stressed & nervous horses:
If you have a horse that struggles with new situations, suffers from anxiety in certain situations or is simply difficult or mischievous then you could benefit from trying our calmer range. Our calmer supplements are designed to help relax your horse without effecting performance, function or attention.
Calmer cookies:

A bite-sized calmer that naturally prompts the production of serotonin, so your horse feels relaxed without losing focus. Much easier than administering a syringe whilst also delivering extra positive nutrients.

Calmer powder:

The powdered version of our Calmer Cookies. Just as powerful and effective, but can be used as an everyday dressing to your horses regular hard feed. Great to prevent prolonged periods of stress, such as moving yards or coping with a new field companion.
Joint injuries, strain & pain:
Your horse's joints undergo huge amounts of wear and tear over the years, especially during training & competition. Our joint supplements are designed to support healthy joints, so your horse can stay supple for longer.
InflaEZ:

For horses experiencing pain or discomfort, InflaEZ can be a useful natural alternative to harsh drugs. Without side-effects or withdrawals, this can encourage your horse to feel much more comfortable by giving them the nutrients they need to get better by themselves.


JointFLEX:

Formulated to encourage increased lubrication in the joints to promote healthy movement and reduced wear & tear.

JointPLUS:

Promotes the horses own ability to support the soft tissues between joints. Helping your horse feel much more comfortable whilst increasing mobility.
High performance & competition supplements:
Used by some of the most renowned and highest achieving trainers in world; our competitive range is designed to give those who want a top performing horse everything they need bring home that red rosette, or championship status.
Muscle Strength:

Developed over the last 30 years to be an all natural, legal & compliant replacement steroids in racing. An extremely popular supplement used by some of the top trainers internationally at the highest levels of competition. Designed to support your horses muscle development, strength and power. Great for building up an underdeveloped horse, maintaining condition and improving performance.

Performance:

A complex formula with the all round nutrition to assist high performance horses undergoing rigorous training and competitions.

ElectrolytePLUS:

Can support the hydration of horses which may lead to all round health support, well being and improved performance.
Gastro & digestive issues:
Gastric issues can cause discomfort, upset & a change in behaviour. If your horse has lost its appetite, has started to lose weight or is acting unusual then try our gastro range.
GastroPLUS:

Naturally stimulates your horse to produce more mucus that lines the stomach to help with ulcers and stomach maintenance. A carefully formulated gastric supplement with a very different approach than your standard ulcer treatment - and significantly cheaper than the drug equivalent.


Omega Chews:

For healthy digestion and improved general health. High in nutrients and amino acids that are essential for overall health and effective digestion. A healthy alternative to reinforce good behavior and treat your horse.
During recovery from an injury, a horses body will require more nutrients to fuel the natural healing processes in the body. Our supplements can support this by providing additional vitamins, minerals and amino acids, to ensure your horse does not become deficient in any essential nutrients.
ImmunoPLUS:

Designed to help your horse by supporting its natural immune system. Helping prevent deterioration in health by maintaining a positive nutritional intake your horse wont be able to obtain from regular hard feed.

PulmonEZ:

Promotes good maintenance of the respiratory system, by providing your horse with all the extra nutrients it needs to naturally function at the highest level.

NutraPLUS:

During periods of recovery, your horse will need more vitamins and minerals as the body works harder to repair itself. NutraPLUS can help maintain your horses levels by delivering nutrients through Nitric Oxide pathways.

NitrOxide:

A powerful supplement that's focused on the production of biological transmitter, Nitric Oxide. This can improve your horses' nutrient intake and in-turn increase the effectiveness of biological processes.
Any questions or need help?
Just ask!
Opening hours
Monday to Friday: 9am to 5pm.
Saturday & Sunday: Closed.
Delivery times
All our orders are dispatched by 3pm.
Orders arrive within 1-3 working days.
Phone: 01638 592 264
Email: info@theequineedge.co.uk
Address:
Unit 1, Victoria Way,
Newmarket,
Suffolk,
CB8 7SH
Horses that win are healthy. We have produced thousands of winners.
It makes sense that horses which succeed at high level events are healthy and well looked after.
We legally can't say our supplements "work" or ''fix'' problems associated with under-performance of any kind, so instead why not take a look at the success of some of the horse who use our supplements exclusively. Or hear some of our client testimonials.
You can make up your own mind if you think they're worth a try!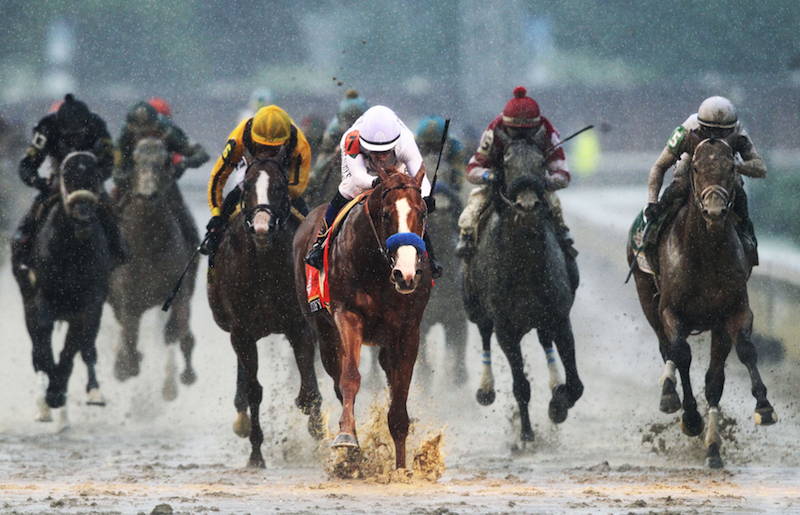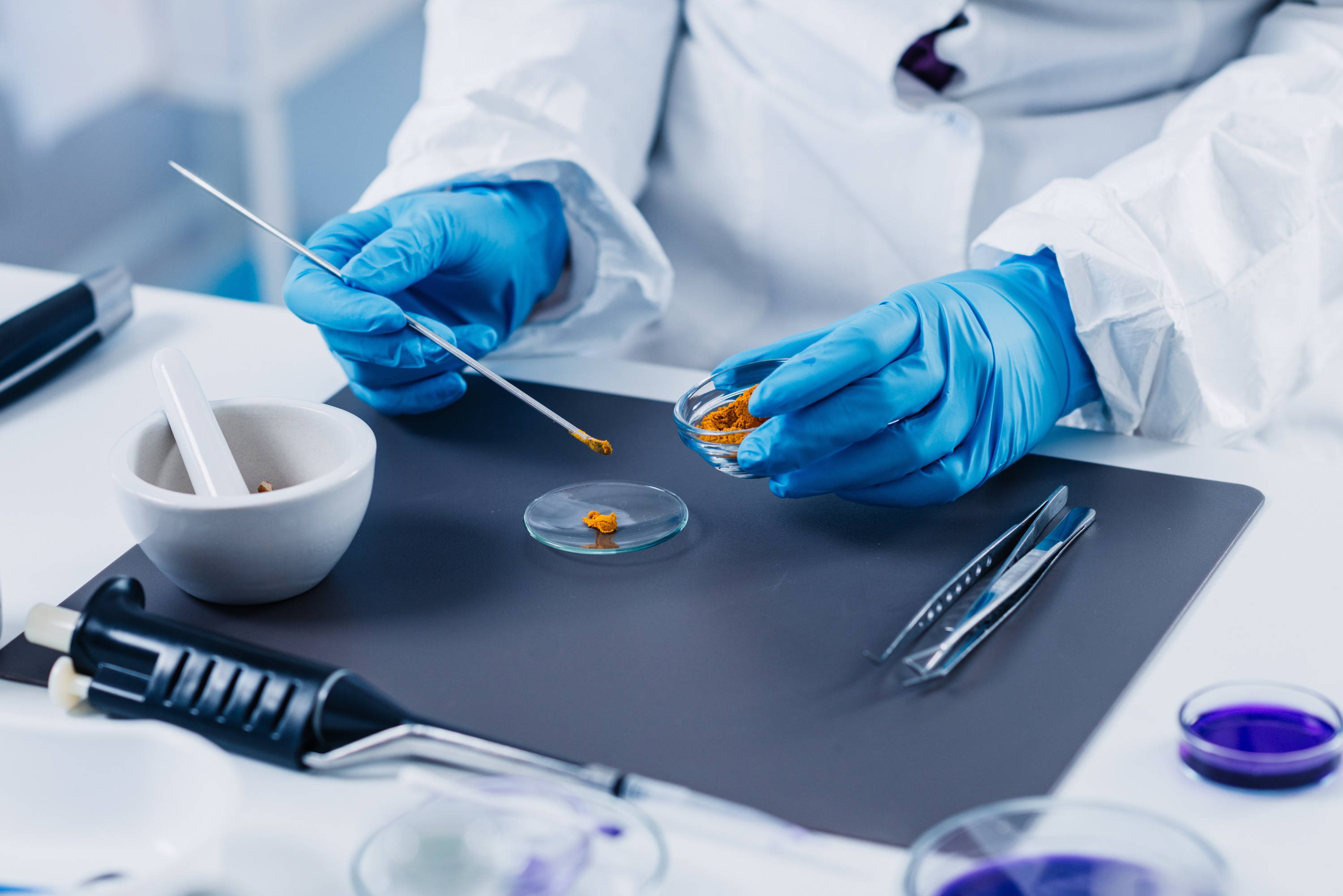 We test every supplement to ensure they are compliant and free from prohibited substances.
Your horse is our top priority which is why we go above and beyond with our product testing and analysis. We pride ourselves on ensuring your horse is getting the highest quality formula made from the best ingredients, and that every supplement is free from any prohibited substances.
We have a two step testing process to thoroughly test every formula that we make which includes testing the ingredients, followed by re-testing the completed formula.
This two step testing process means we can say with absolute certainty that every supplement you receive is safe, secure & of the absolute highest quality.
Our testing process and frequency is even more rigorous & thorough than required by BETA NOPS.
Your horse is designed to fix itself, it just needs the right "fuel".
Over thousands of years every living creature has developed natural methods of healing. The fantastic thing about nutrition and feeding, is that you'll see the results of whatever you put in. What and how you feed your horse can significantly affect how your horse looks and behaves, as well as functions.
Even though horses today are arguable looked after far better than they have been historically, they still haven't evolved fast enough to cope with diverse array of stressors that training, stabling and modern feeding techniques have on a horse.
The simple science behind our supplements, and the awareness that our horses might need more than their standard hard feed and grazing and offer, makes using our products a no-brainer! High quality, natural, nutritionally rich supplements + top level maintenance and care = happy and healthy horses.
We are not medicines and we cannot say our supplements will "cure" any specific issues - but what our supplements are designed to do is provide your horse with everything it needs so it function effectively and maintain itself.
Any questions or need help?
Just ask!
Opening hours
Monday to Friday: 9am to 5pm.
Saturday & Sunday: Closed.
Delivery times
All our orders are dispatched by 3pm.
Orders arrive within 1-3 working days.
Phone: 01638 592 264
Email: info@theequineedge.co.uk
Address:
Unit 1, Victoria Way,
Newmarket,
Suffolk,
CB8 7SH