Joint supplements for horses
Natural horse supplements to support the health & function of joints in equines.
Support your horse's joint health.
Our joint supplement range of equine supplements are designed to provide the nutrition required to naturally support your horse's joint health.
The joint supplements may improve comfort, mobility & lubrication between the joints.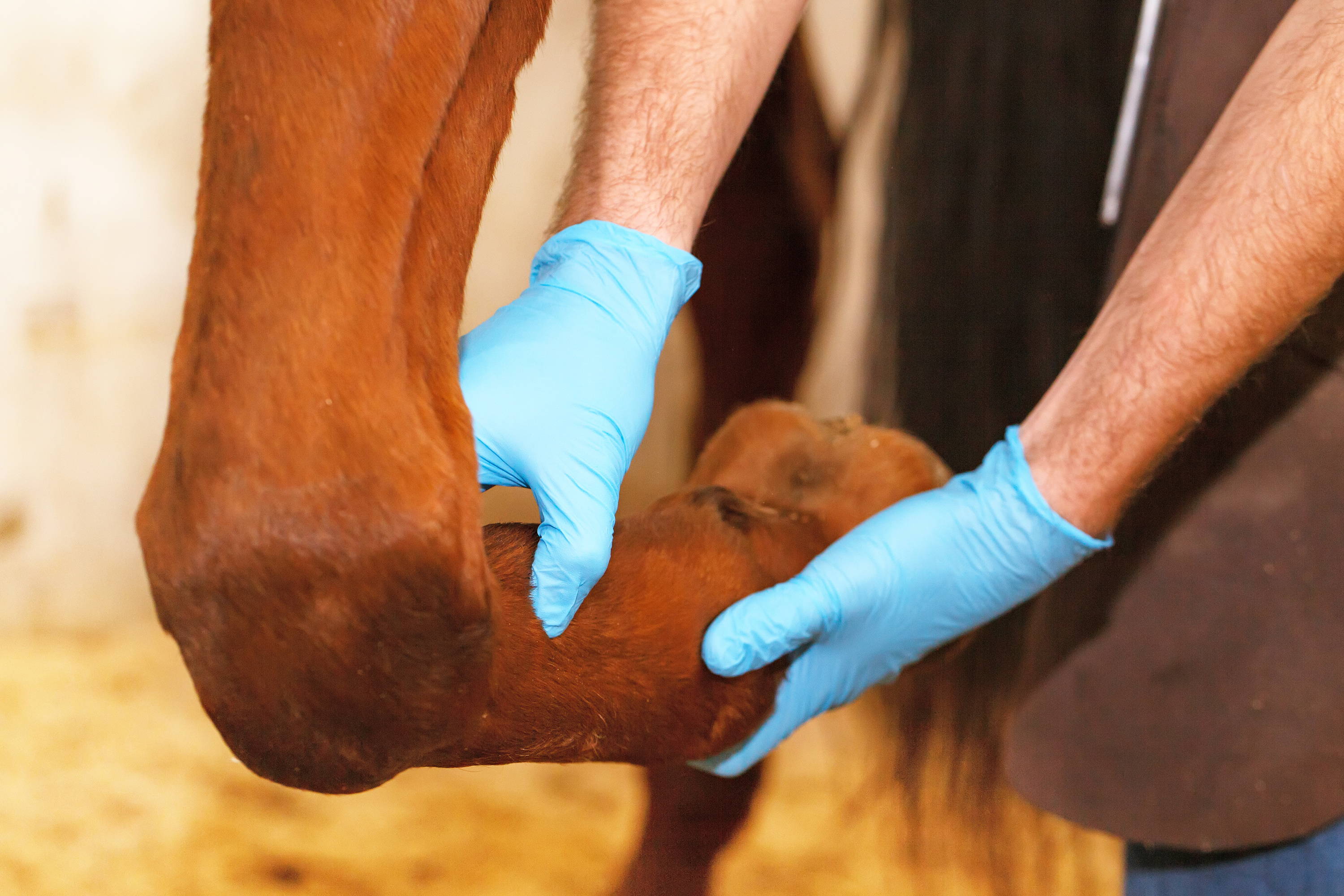 Promotes the horses own ability to support the soft tissues between joints. Helping your horse feel much more comfortable and increasing mobility.
JointFLEX helps bring maximum lubrication to the joints and contains important amino acids necessary for healthy joints and movement.
If you have any questions, just ask.
We have a team on hand to answer any questions and help you out.
Opening hours:
Monday to Friday: 9am to 5pm.
Saturday & Sunday: Closed.
Delivery times & details:
Free delivery on all orders.
Orders are dispatched by 3pm daily.
Regular delivery time: 1-3 days.
Phone: 01638 592 264
Email: info@theequineedge.co.uk
Address:
Unit 1,
Victoria Way,
Newmarket,
Suffolk,
CB8 7SH