Respiratory support supplement range
Natural horse supplements to support the respiratory system in equines.
Support your horse's respiratory system & breathing.
Help maintain your horse's respiratory system by providing all the extra nutrients it needs to naturally function at the highest level.
Designed to support regular function by supplying the extra nutrition required for your horse to maintain its own health.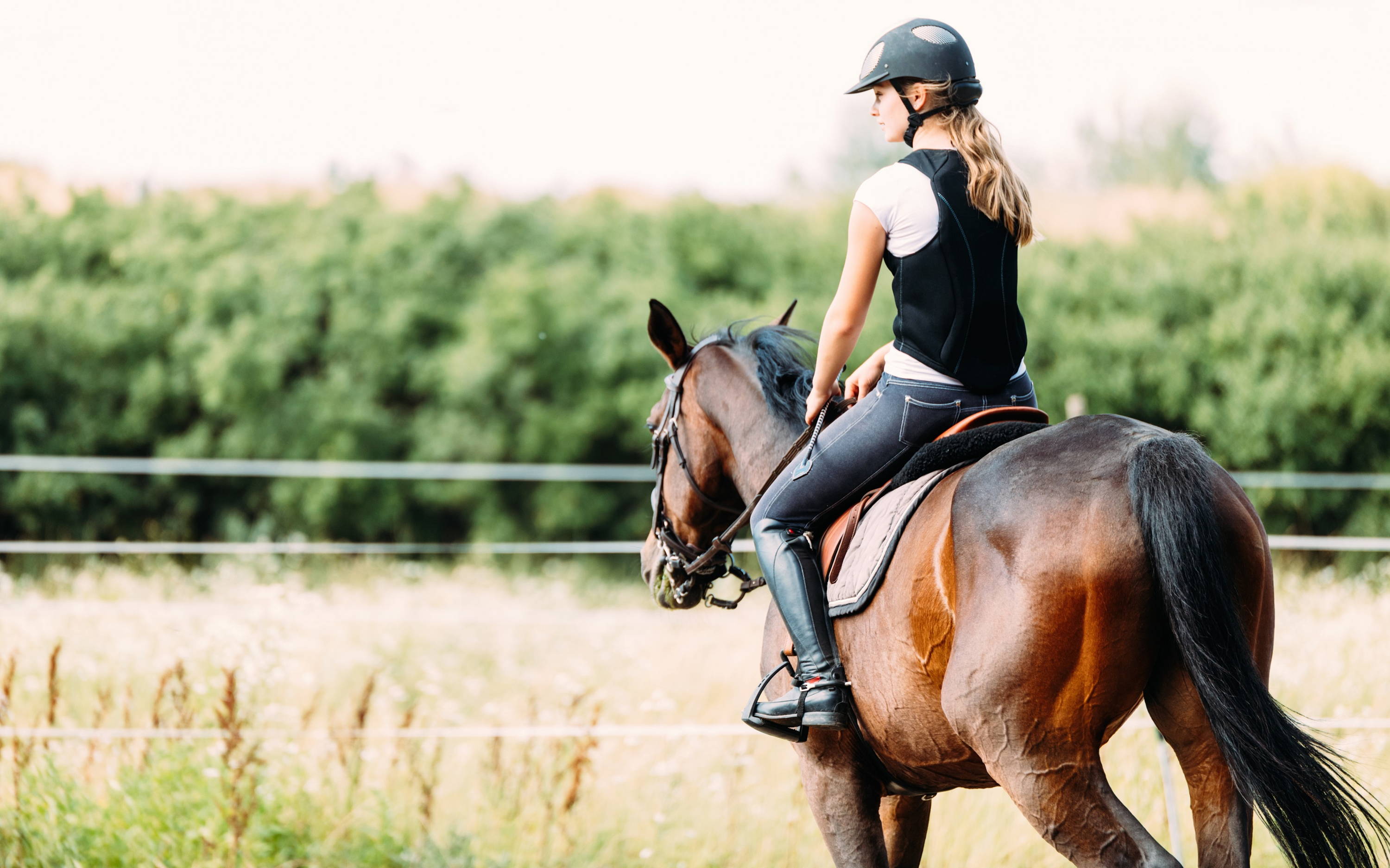 This product can be used to supplement the support of the respiratory system, for horses with poor lung function and capillary elasticity.

A powerful combination of the highest quality herbs, vitamins and minerals that give the essential nutrition required as the building blocks for high performance and equine health.
If you have any questions, just ask.
We have a team on hand to answer any questions and help you out.
Opening hours:
Monday to Friday: 9am to 5pm.
Saturday & Sunday: Closed.
Delivery times & details:
Free delivery on all orders.
Orders are dispatched by 3pm daily.
Regular delivery time: 1-3 days.
Phone: 01638 592 264
Email: info@theequineedge.co.uk
Address:
Unit 1,
Victoria Way,
Newmarket,
Suffolk,
CB8 7SH