More than 9,000 winners - with a 24 year legacy
Some of the most successful horses in the world only use our supplements.
Some of the most successful racehorses, dressage horse and show jumpers in the world are fueled by our products.
Their trainers have entrusted us with their success - Let us help your horse succeed too!
Supplements for the best - makes us the best.
See below a list of just a handful of our 5,000 + winners
Some of the trainers who exclusively use our supplements include huge names like Bob Baffert & Art Sherman.
With just a few of his horses winning champion status, including: Justify (triple crown winner 2018), Arrogate and American Pharaoh (triple crown winner 2015).
We can't legally state our supplements work, but take a look at the list below and make your own mind up.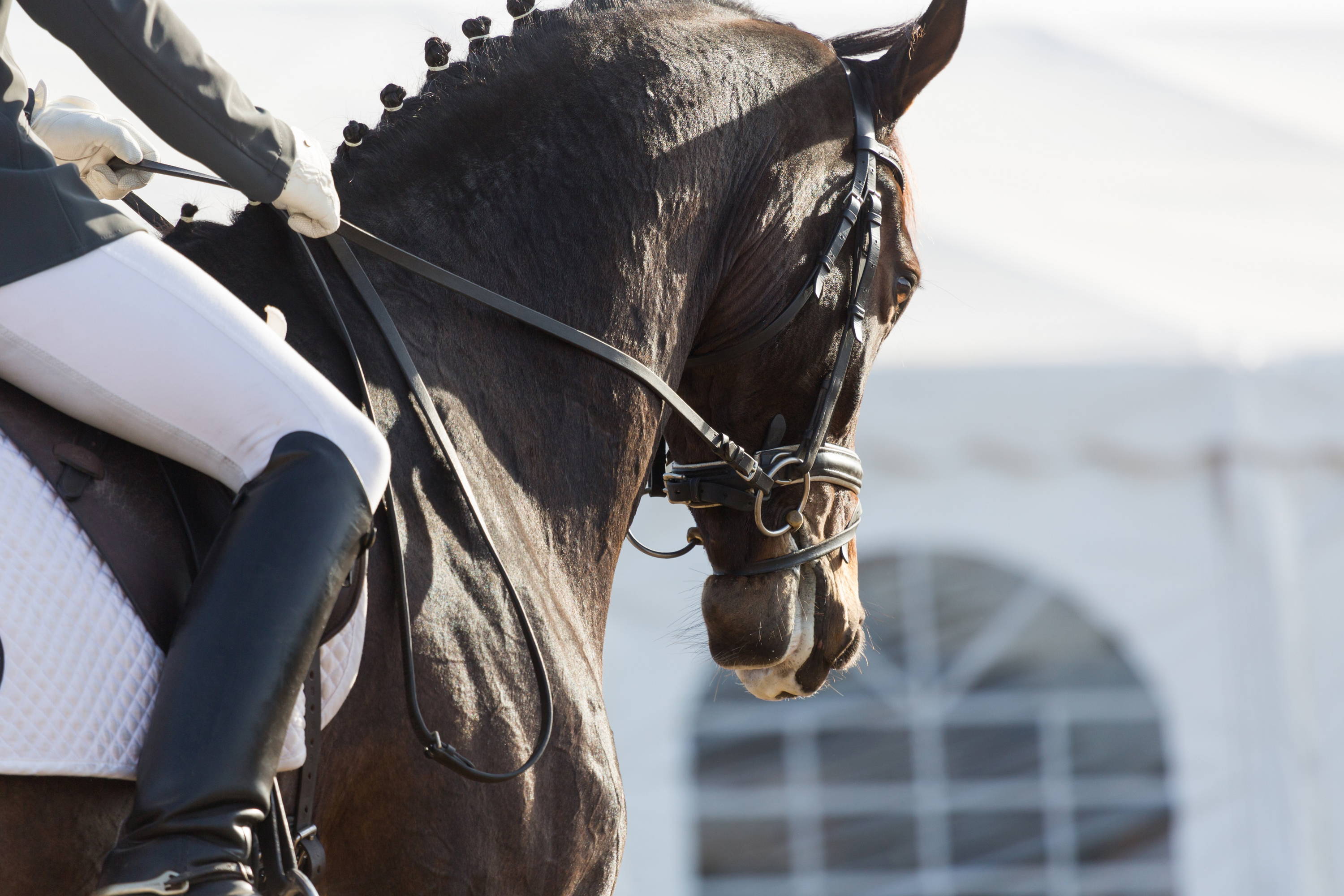 Horse name: Justify
Value: £45.6 million
Trainer: Bob Baffert
Wins:
The triple crown, June 10th 2018.

Considered the greatest accomplishment in Thoroughbred racing.




Also the second time we've won it in 3 years.
Horse name: American Pharaoh
Value: £60.8 million
Trainer: Bob Baffert
Wins:
The triple crown, 2015.

The first time it had been won in 37 years.
Horse name: Arrogate
Trainer: Bob Baffert
Wins:
Worlds best racehorse - 2016, Longies.

Breeders Cup Classic, Grade 1, $4,500,000
Horse name: California Chrome
Trainer: Art Sherman
Wins:
2016 Dubai World Cup Winner.
4 Preakness Stakes winners

13 Breeders Cup World Championship wins.
10 Equine Eclipse champions.

200+ Grade 1 Stakes winners

230+ Grade 2 Stakes winners

125+ Grade 3 Stakes winners

Over 555+ graded stakes winners.
Find the right supplement for you.
Supplements by discipline:
Find the right supplements to support the demands
of your discipline.
If your horse has a specific issue then explore our range of
recommended supplements to help.
Any questions or need any help?
Your heading text goes here
Opening hours
Monday to Friday: 9am to 5pm.
Saturday & Sunday: Closed.
Delivery times
All our orders are dispatched by 3pm.
Orders arrive within 1-3 working days.
Phone: 01638 592 264
Email: info@theequineedge.co.uk
Address:
Unit 1, Victoria Way,
Newmarket,
Suffolk,
CB8 7SH