Our supplements produce champions.
If you want the best for your horse, you just found it.
Justify, American Pharaoh and thousands of winning horses use our supplements.
Whatever your discipline, we are here to support your success.
Only the healthiest & strongest horses win.
The horses who have used our supplements have won thousands of races and millions in prize funds. Horses like these can only win if they are fit, healthy and happy.
That is our ethos.
We exist to create amazing supplements that promote your horses natural health and provide the nutrition they need. Our supplements are designed to stop any problems from occurring to begin with by giving your horse everything it needs to function at the highest level. That's why top trainers trust us year after year.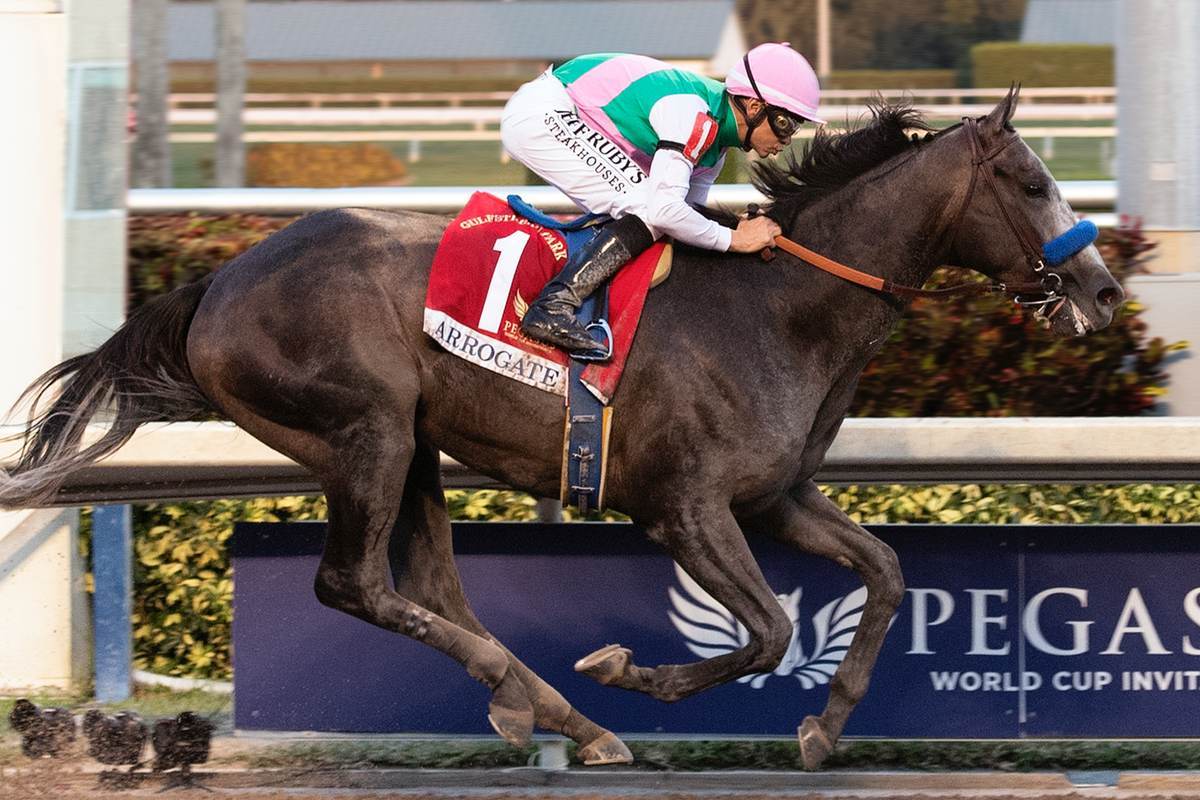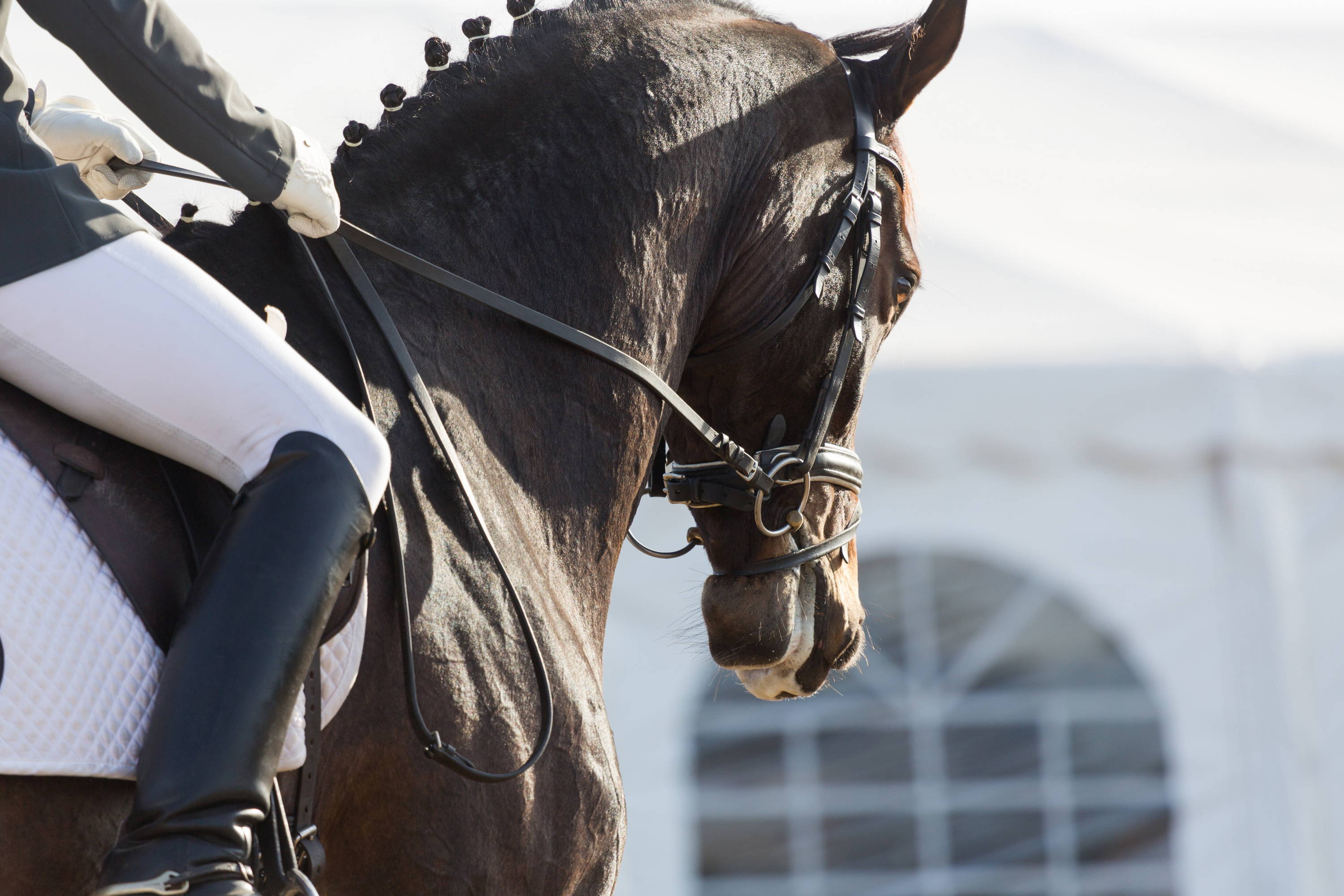 Every discipline has unique demands.
Each discipline makes unique demands of your horse. You can see this when you observe the confirmation of a dressage horse, and compare it to that of a flat racer. And that's all without considering the internal impact.
Whether you're into show-jumping, polo, carriage pulling or racing - Your horse is an athlete. Give it the fuel it needs to perform.
We supply to busy professional yards, producing high level competition horses, as well as leisure riders. All across the UK, USA, Europe and occasionally further afield! This is because we understand that every horse is different, and every horse deserves the opportunity to reach its potential.
The science behind what we do, and how it helps.
Our supplements are designed to balance your horse's natural ability to function at the highest level. We don't try to cure problems, instead we give your horse everything it needs to continually fix itself. Utilising natural biological processes and allowing them work to their optimum performance rate.
A horse with the right nutrition to function, repair itself & perform is significantly more likely to stay healthy for longer than a horse on a generic feed and grazing.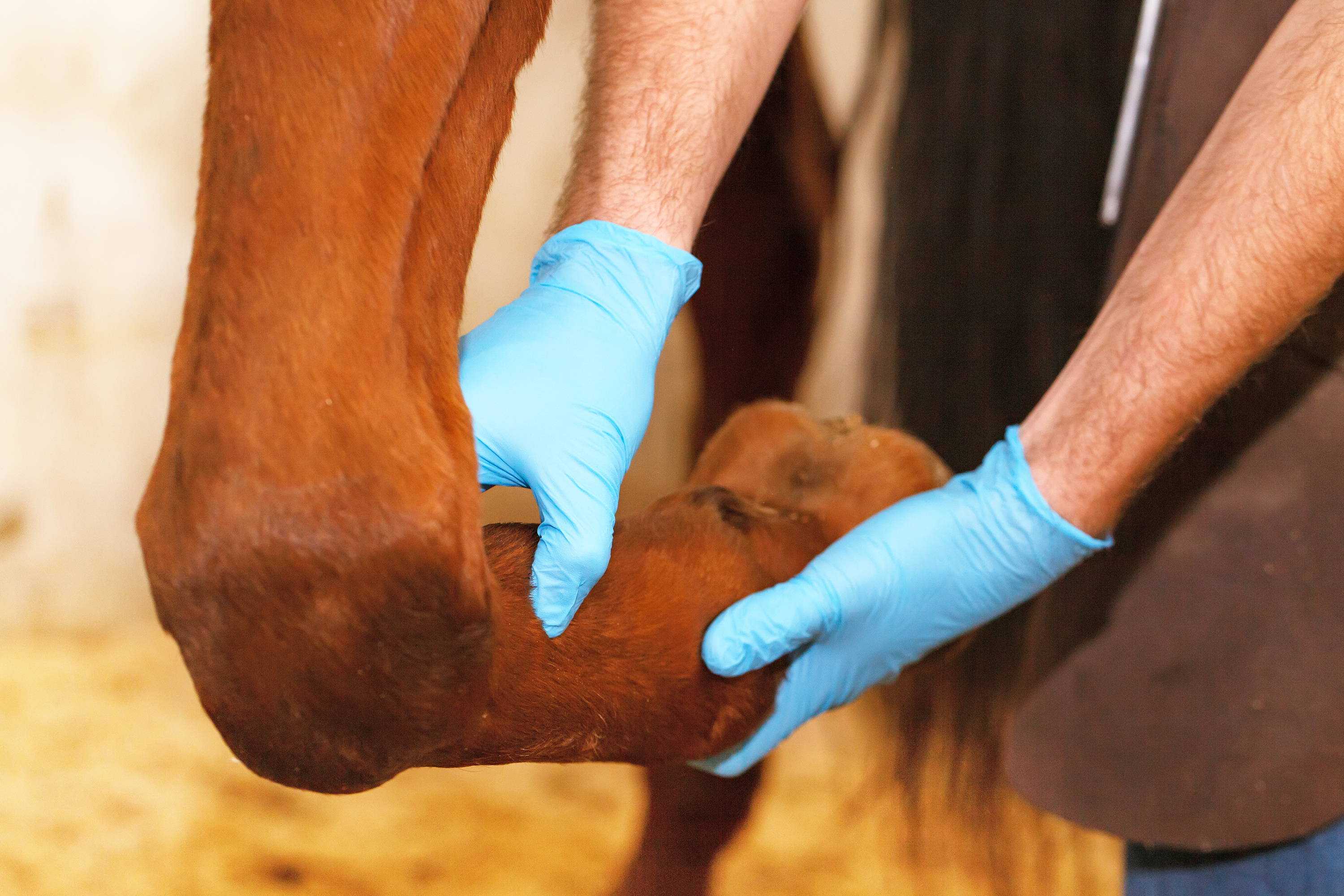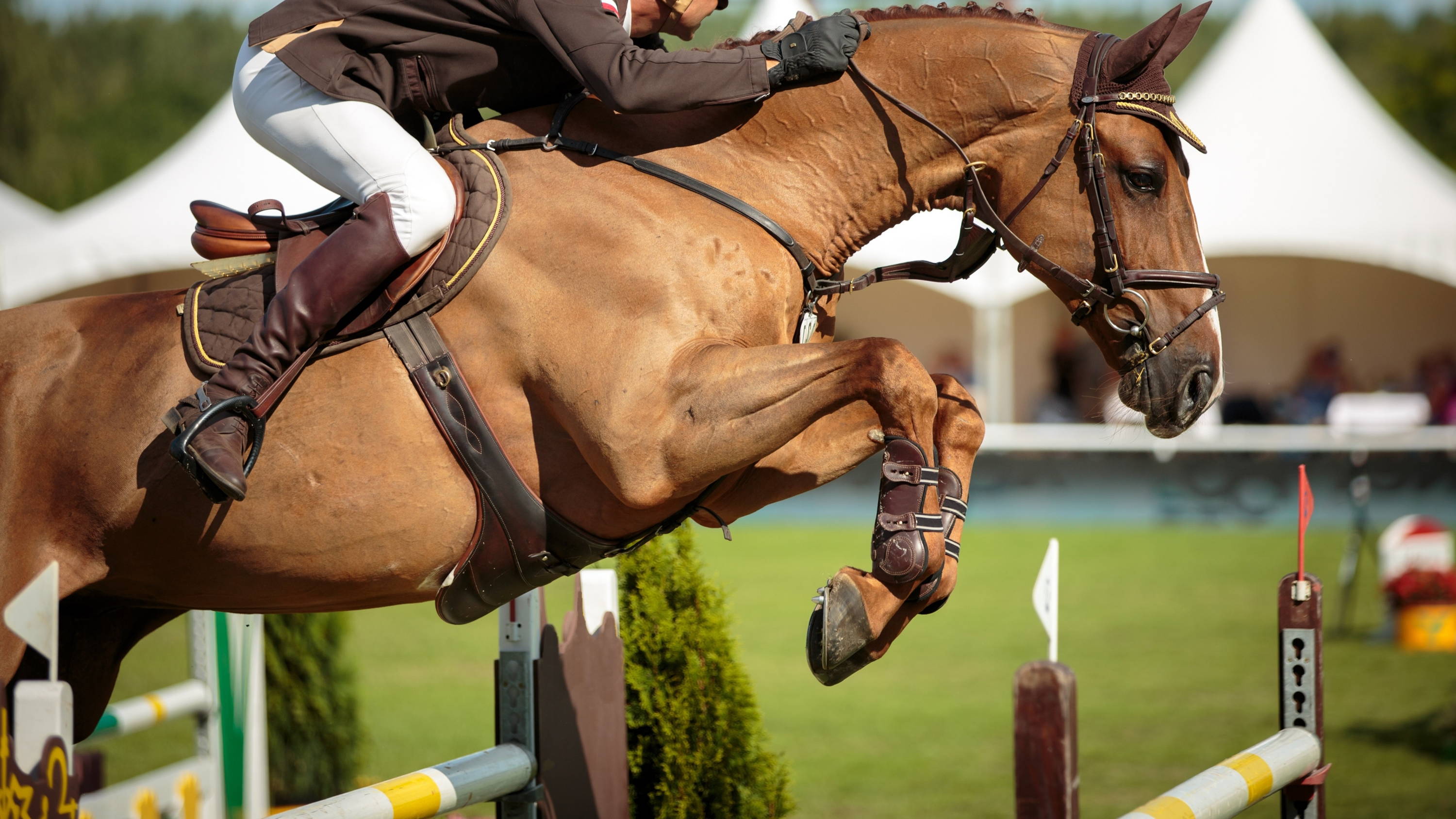 If you want the competitive edge, you need us.
The proof is in the pudding - With over 24 years of cultivating winning athletes.

Thousands of winning horses across the UK, USA & worldwide are fuelled by supplements.
For example, the Triple Crown is one of the most prestigious competitive racing series in the world. To accomplish this, a horse must place first in each the Kentucky Derby, Preakness Stakes & Belmont Stakes.
It had not been won since 1978. In 2015, we won with American Pharoah. In 2018, we won with Justify. There's a reason its being won now.

Try our products for a month - And see the results in your horse. We can't legally say that our supplements will work - but thousands of our customers seem to think they do.
Important information: 100% natural supplements that are BETA NOPS accredited.
In short, the BETA NOPS scheme means all of our ingredients and supplements are thoroughly tested for banned ingredients, chemicals and substances. Free from Naturally Occurring Prohibited Substances.
When choosing our supplements you can be assured that your horse has not consumed any banned substances through our feed.
Additionally all of our supplements are formulated by our genius team to be 100% natural and extremely effective. Find our membership on their official website by clicking here.

Based in Newmarket and here to help.
Any questions, need assistance or want a chat?
Opening hours
Monday to Friday: 9am to 5pm.
Saturday & Sunday: Closed.
Delivery info:
Free delivery on all UK orders.
All our orders are dispatched by 3pm.
Orders arrive within 1-3 working days.
Phone: 01638 592 264
Email: info@theequineedge.co.uk
Address:
Unit 1, Victoria Way,
Newmarket,
Suffolk,
CB8 7SH