Be the best. Use the best.
Equestrian supplements for X Country.
X Country demands energy, focus and endurance.
We have a specially designed collection of supplements to help your performance in cross country.
Note:
We can't guarantee that our products will "fix" any specific issue. That being said some of the top horses in the world use our supplements - so we will leave it to you to make up your own mind.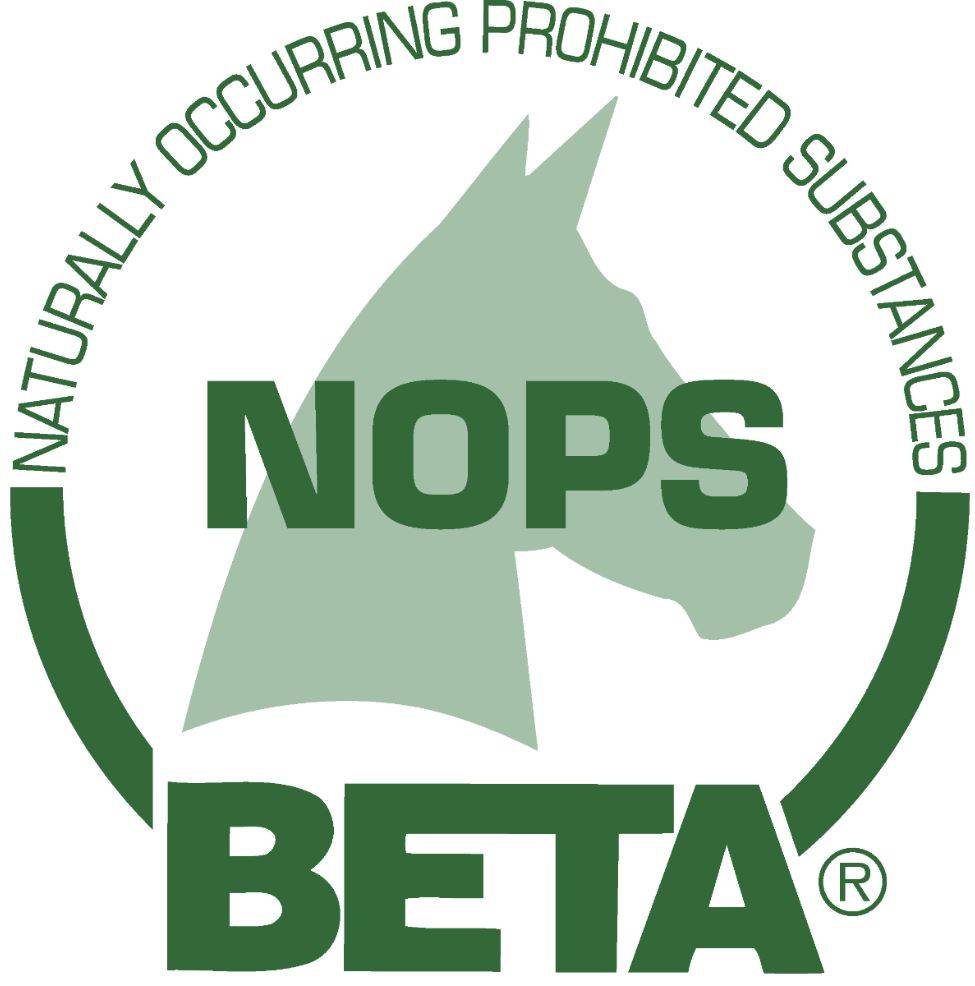 Which supplements may help:
Bite size, cost effective treats. They help to promote a positive mindset and behaviour, without dulling the mind or performance.

We believe Muscle Strength is a powerful supplement that can help with muscle development and improving condition.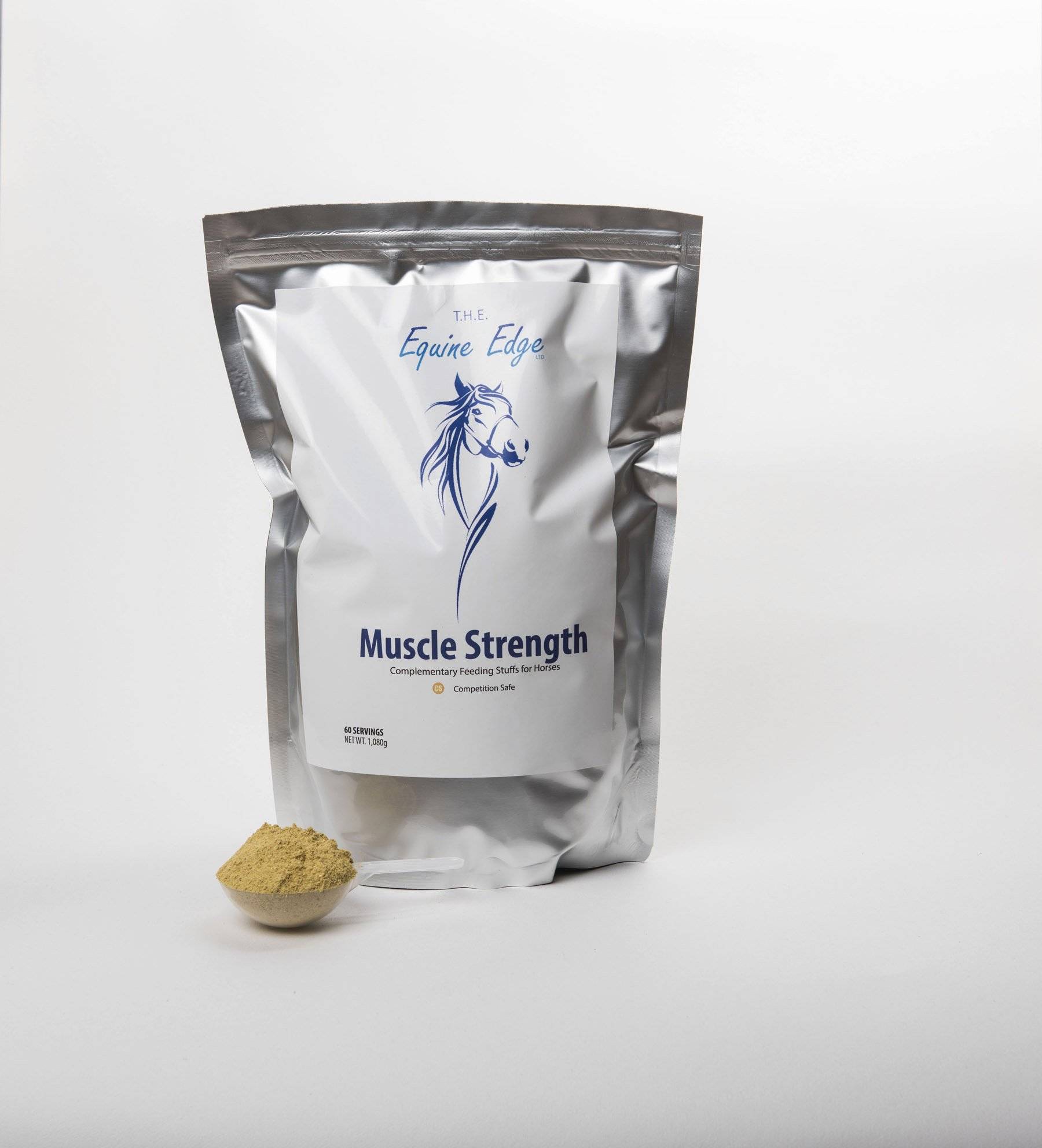 We believe GastroPLUS nutritionally supports healthy digestion and helps with gastric issues.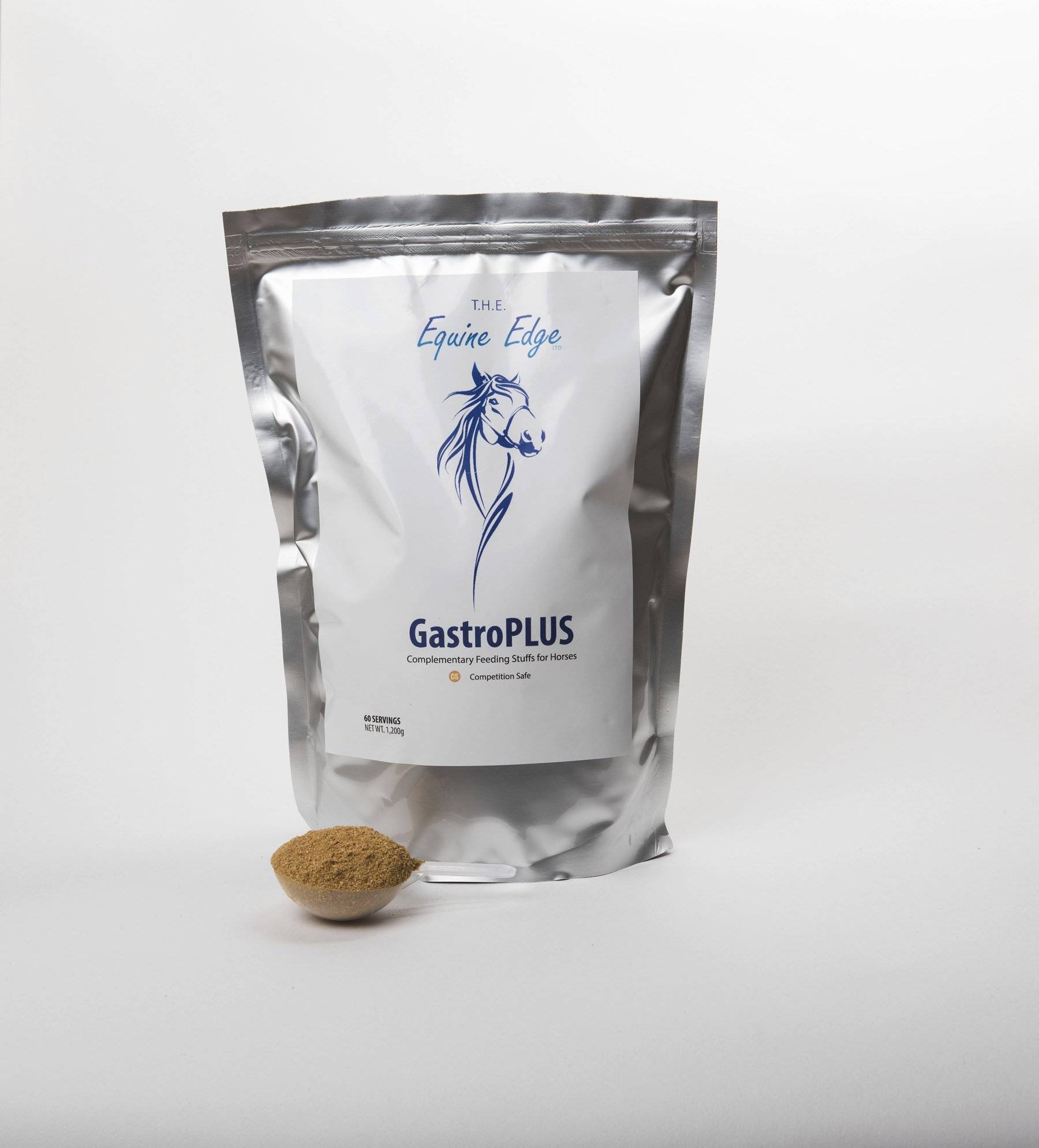 A multi-vitamin supplement which provides a wide range of nutrition which may help with increase high performance training.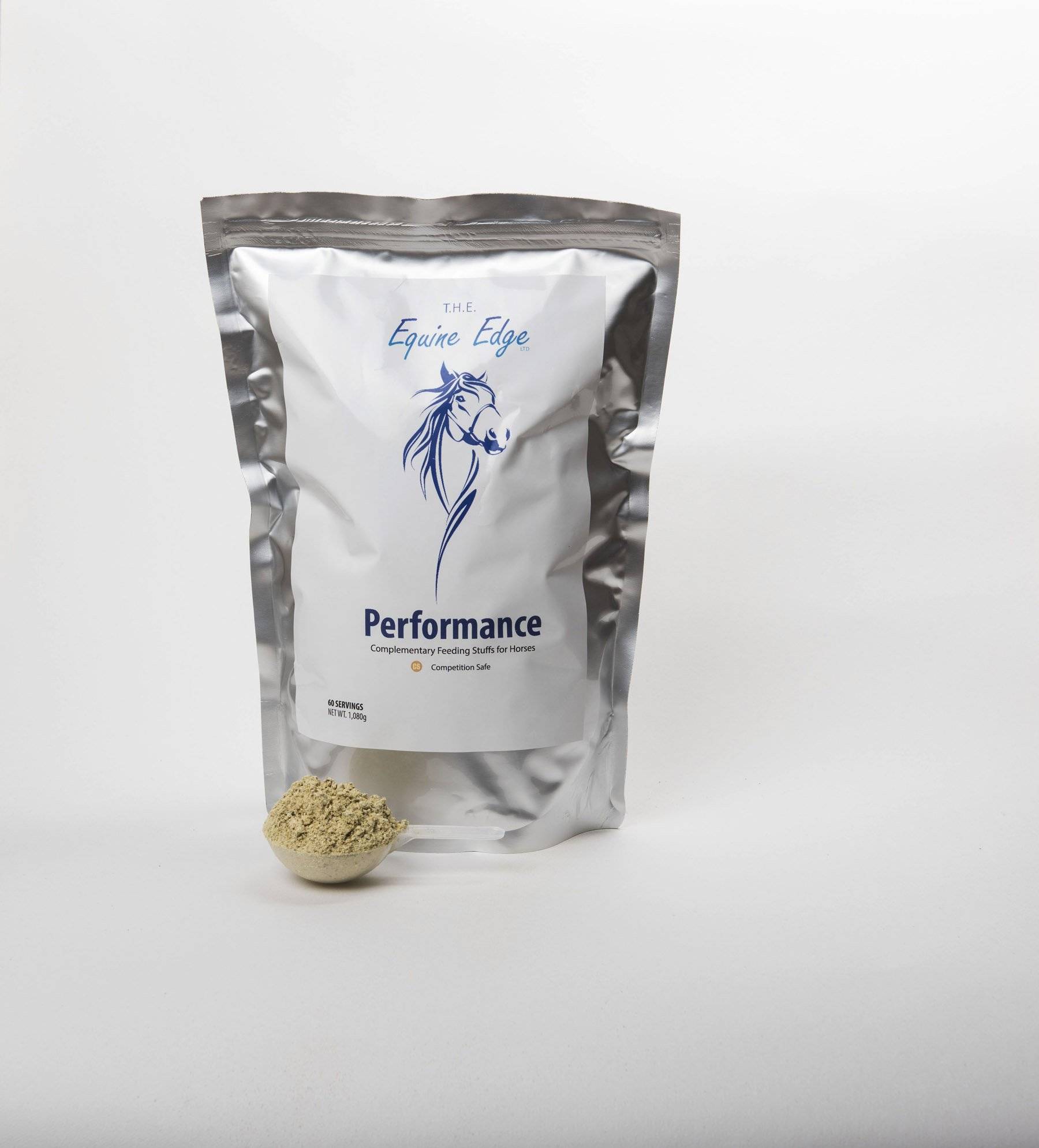 Without side-effects or withdrawals, this can encourage your horse to feel much more comfortable.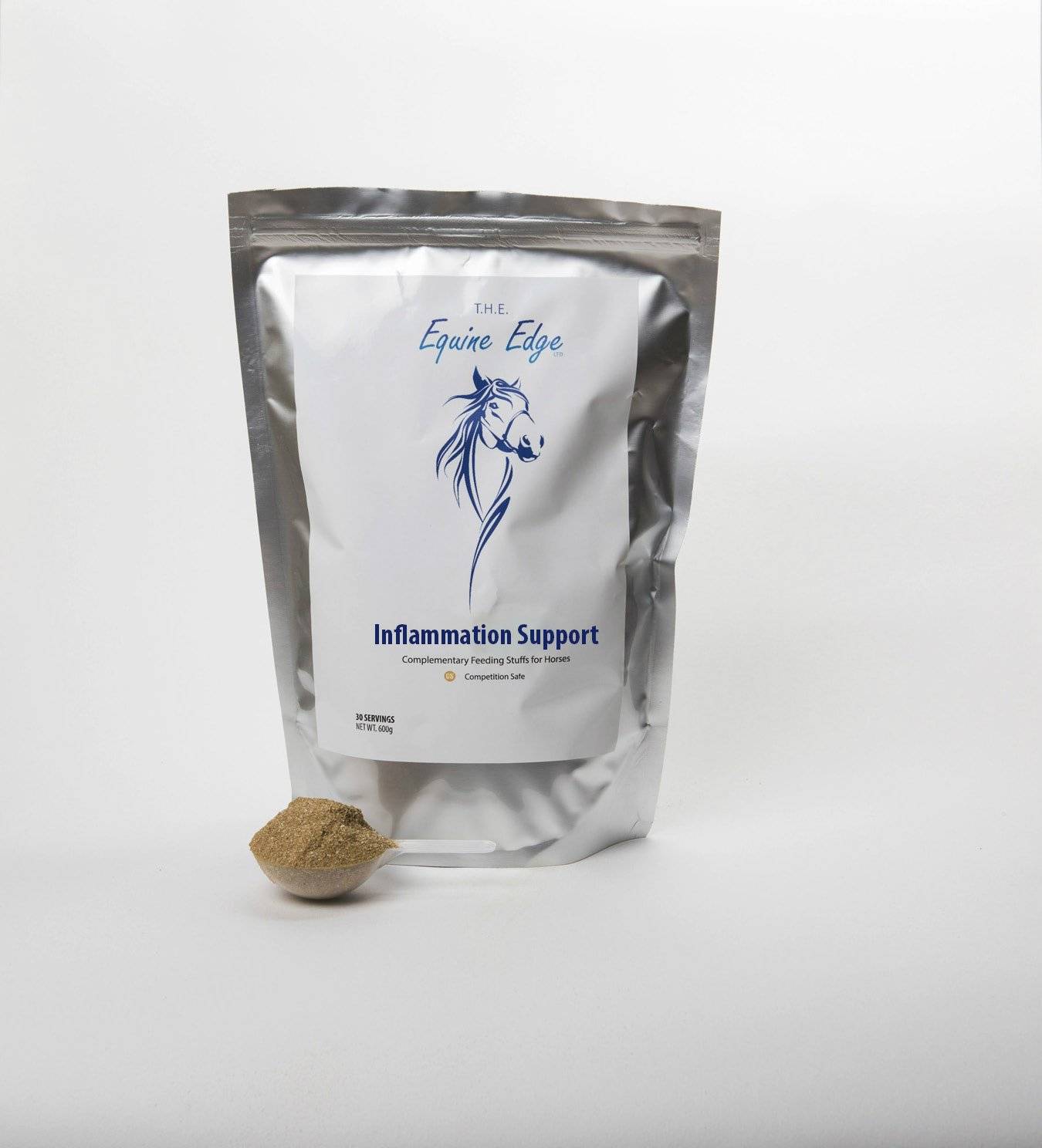 A tasty treat that can help improve overall condition and keep coats looking healthy.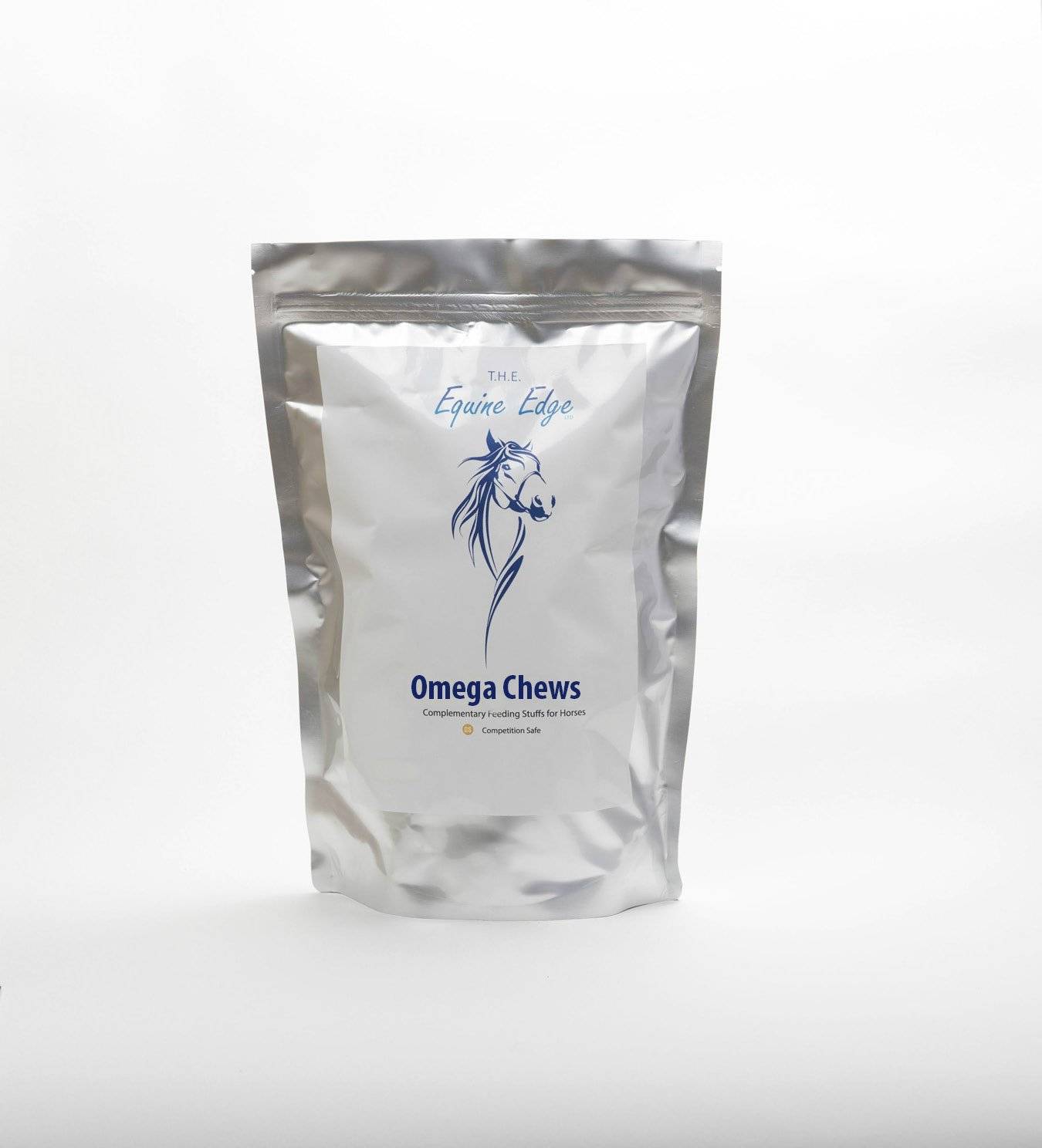 We believe that JointFLEX can help with joint movement by improving the lubrication in the joint.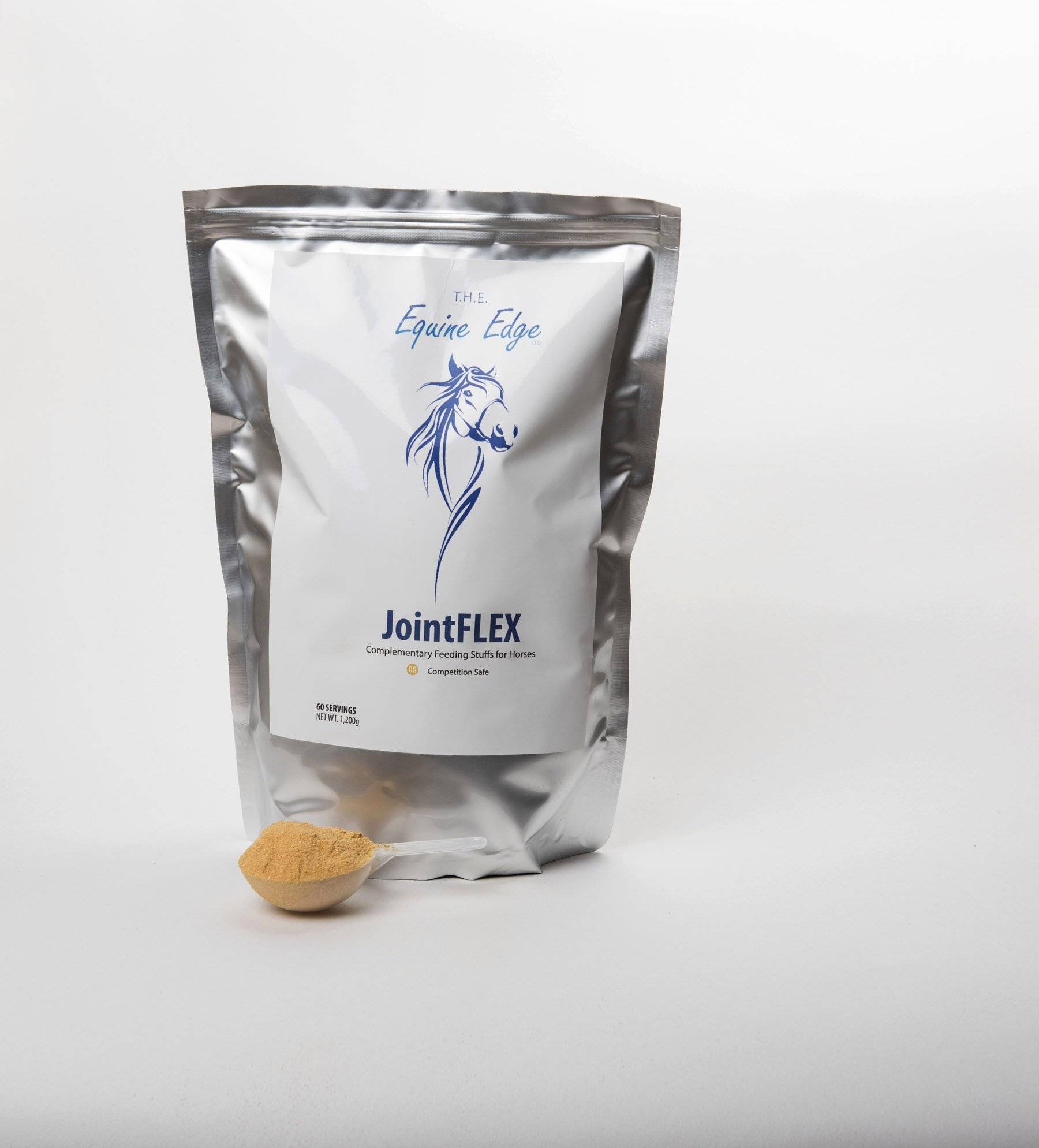 May help increase blood flow, the delivery of nutrition around the body and long term general well-being.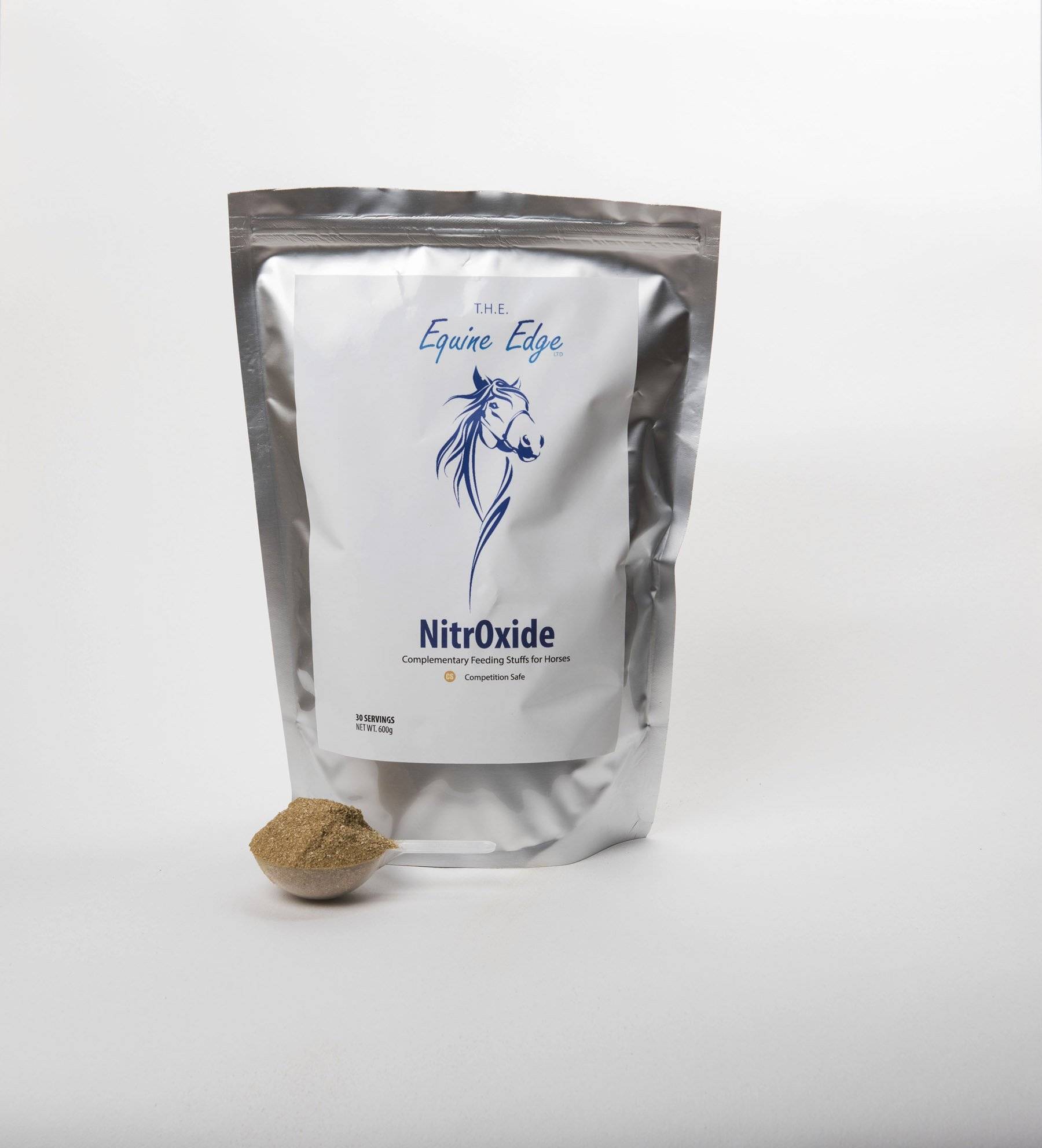 If you have any questions, just ask.
We have a team on hand to answer any questions and help you out.
Opening hours:
Monday to Friday: 9am to 5pm.
Saturday & Sunday: Closed.
Delivery times & details:
Free delivery on all orders.
Orders are dispatched by 3pm daily.
Regular delivery time: 1-3 days.
Phone: 01638 592 264
Email: info@theequineedge.co.uk
Address:
Unit 1,
Victoria Way,
Newmarket,
Suffolk,
CB8 7SH