Supplements to support horse health
The brand new "All In One" formula!
What is the "All In One" formula?
This is our powerful equine supplement that contains a huge number of multi-vitamins, minerals, antioxidants and amino acids that can help maintain your horse's health.
This is the extra nutrition that your horse will not get from its regular feed.

All of our ingredients are natural which means they are absorbed far better into the body than the synthetic ingredients used by most companies.
You need the "All In One" because:
You get a huge number of multi-vitamins, minerals, amino acids & antioxidants which your horse can't get from regular feed.

It is much cheaper to buy the "All In One" than to buy the individual ingredients as supplements.

You can customise your "All In One" formula to add an extra custom blend! You can add "Calming", "Muscle Strength", "Gut Support" or "Joint Support". Truly make your "All In One" the only supplement you need.
Real customers. Real results.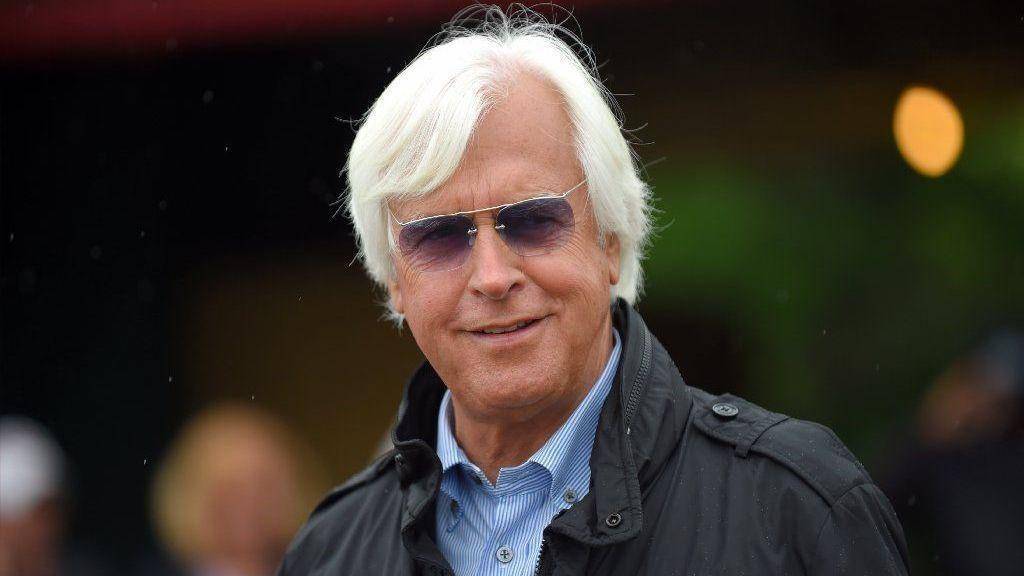 Winner of The Triple Crown 2018 with Justify (considered the greatest achievement in thoroughbred racing). Winner of the triple crown 2015 with American Pharoah (the first winner of the triple crown in 37 years).
Winner of Worlds Best Racehorse 2016 with Arrogate.
Bob Baffert has been a huge fan of T.H.E Equine Edge for many years and is one of the largest users of our Muscle Strength & GastroPLUS products.
His horses win some of the most competitive and prestigious events in the USA, as well as winning awards for having the Worlds Best Racehorse's.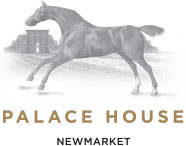 ROR & National Horseracing Museum
The ROR and the National Horseracing Musem do incredible work with the retraining of racehorses. They take ex-racehorses to retrain & rehabilitate into the next stage of their lives.
"We get a wide range of horses in different physical condition to retrain, and part of that training is building up muscle groups that might not have been used previously. Additionally, the horses we receive are in a new environment and can be anxious or stressed.
We have found the Muscle Strength from The Equine Edge has amazing results when improving condition at any stage of a horse's development and the calmer products can really help settle even the most distressed horses."
Horse supplements to support your passion

From performance formulas that provide the competitive edge to well being formulas for the happy hacker.
Some of the top trainers in the world use our supplements including Bob Baffert and Art Sherman.
Whatever your horse, discipline or goal - we are here to support your success.
Got a problem with your horse?
We are passionate about supporting you, your horse & your passion which is why when something goes wrong or your horse isn't quite right we want to help.
We have a team of specialists who create amazing formulas which may be able to support your horse by providing the essential nutrition it needs.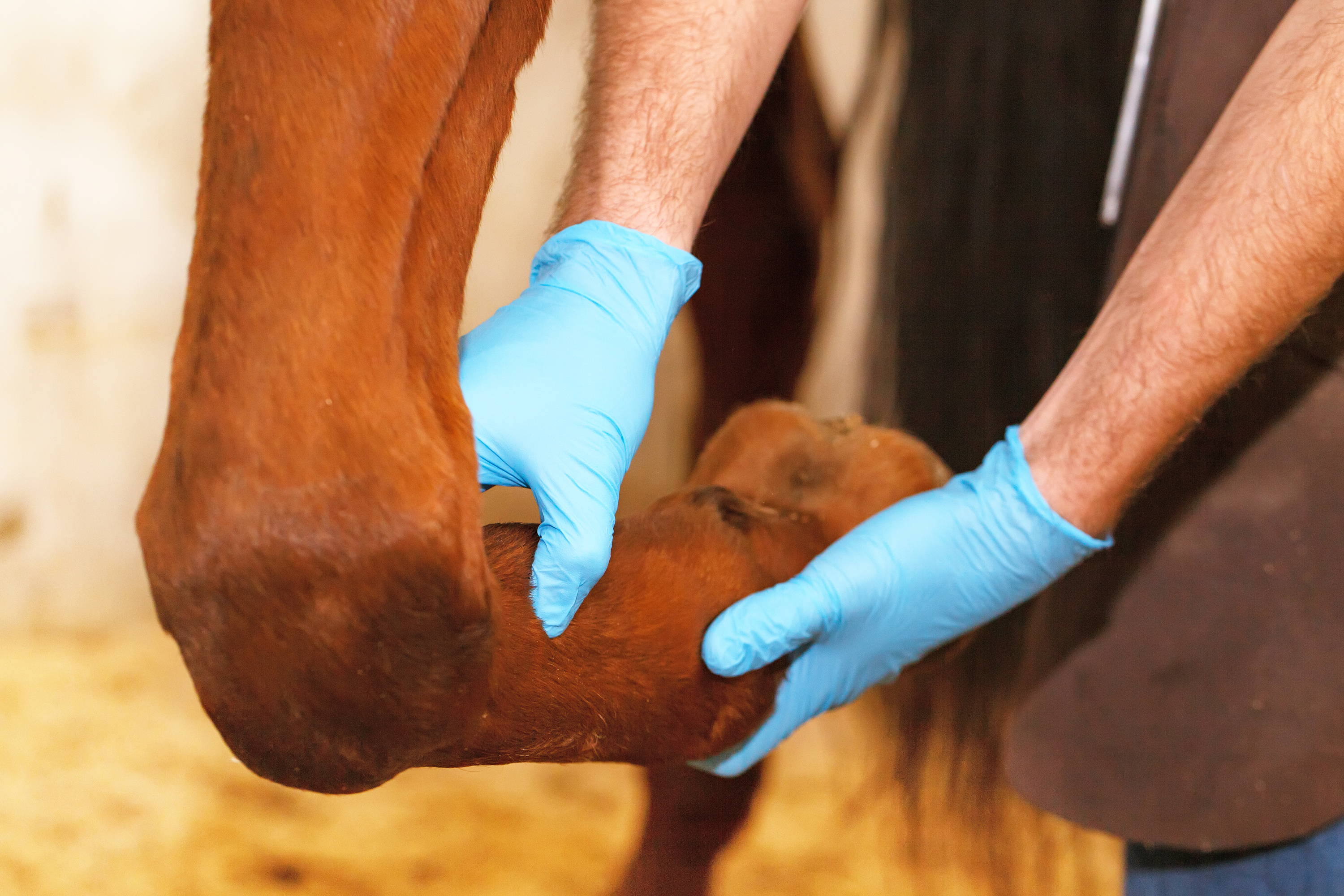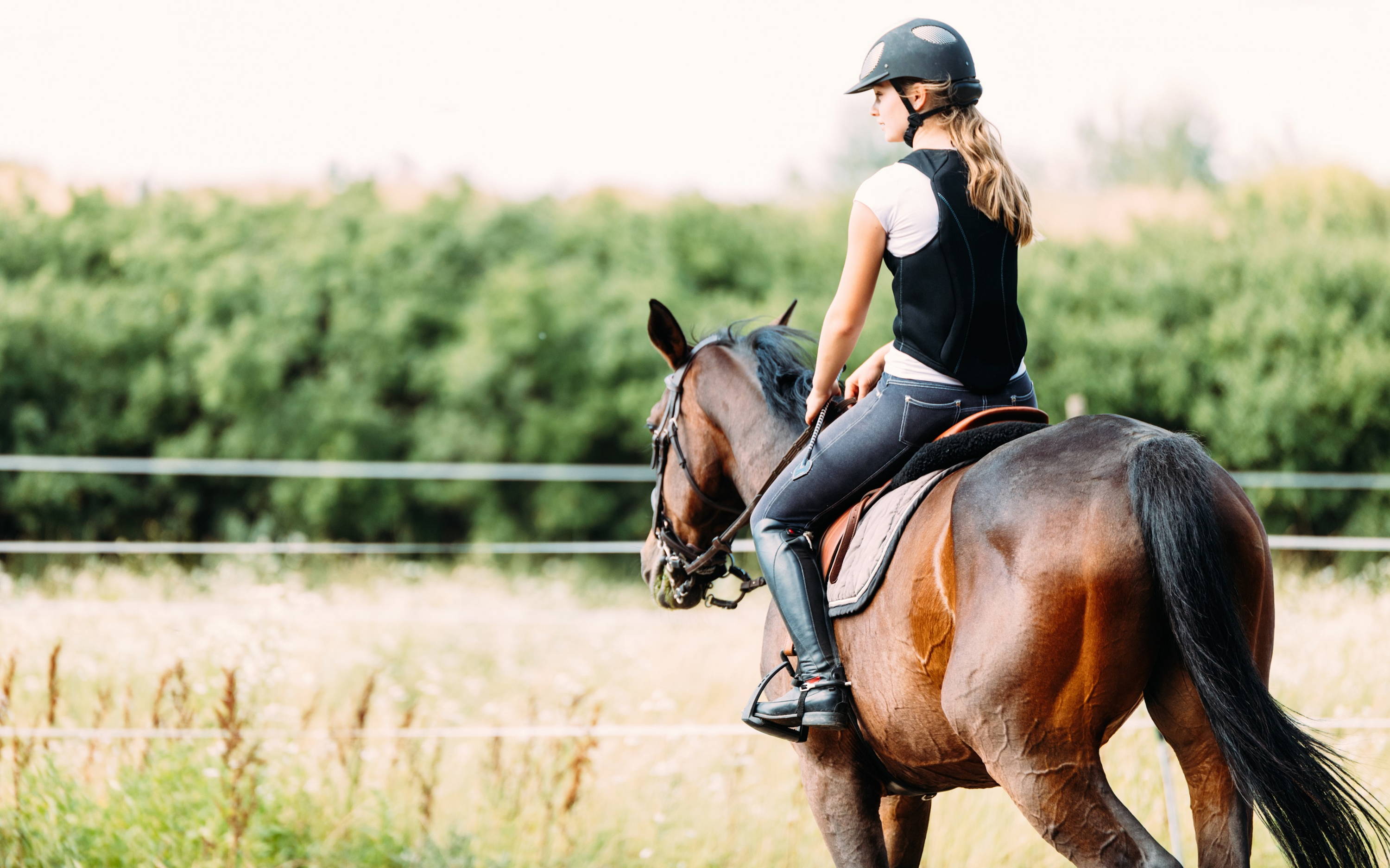 We have a wide range of supplements from high performance competitive supplements which are used by some of the top trainers in the world, to general supplements to support health and happiness used by thousands of customers across the United Kingdom, USA & worldwide!
Take a look at our All Products page to browse our supplements and how they might be able to help you today.
As always if you have any questions or need any support our helpful team are on hand to help you out.
Try our supplements every day for a month, and if you're not satisfied with the results we will give you a complete refund! The only condition is that you have to use the supplement every day for a full month.
We support every discipline of riding.
Whether you're into show-jumping, polo, carriage pulling or racing - Your horse is an athlete. Give it the fuel it needs to perform.
Each discipline has unique demands of your horse. You can see this when you observe the confirmation of a dressage horse, and compare it to that of a flat racer. And that's all without considering the internal impact.
We supply to busy professional yards, producing high level competition horses, as well as leisure riders. All across the UK, USA, Europe and occasionally further afield! This is because we understand that every horse is different, and every horse deserves the opportunity to reach its potential.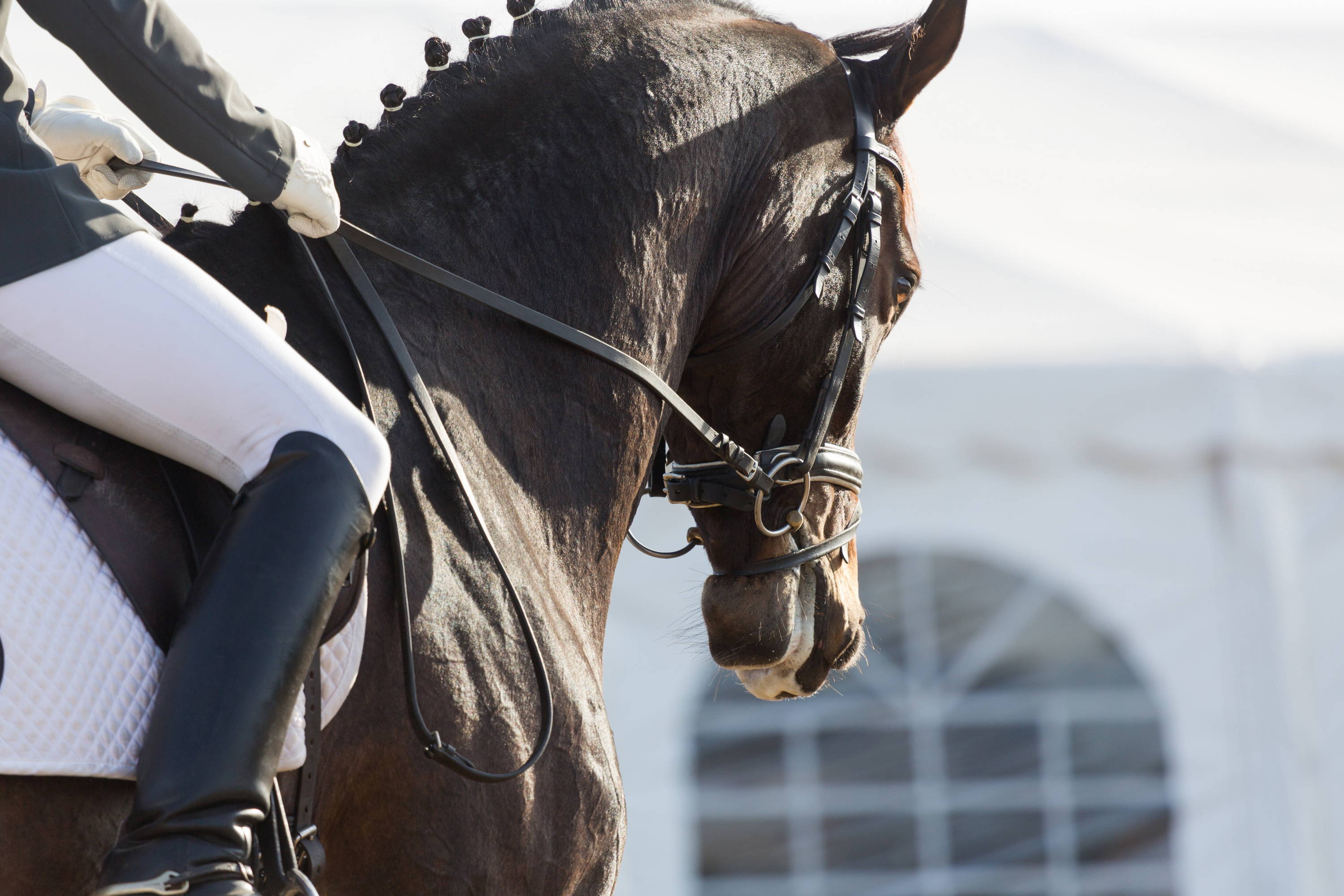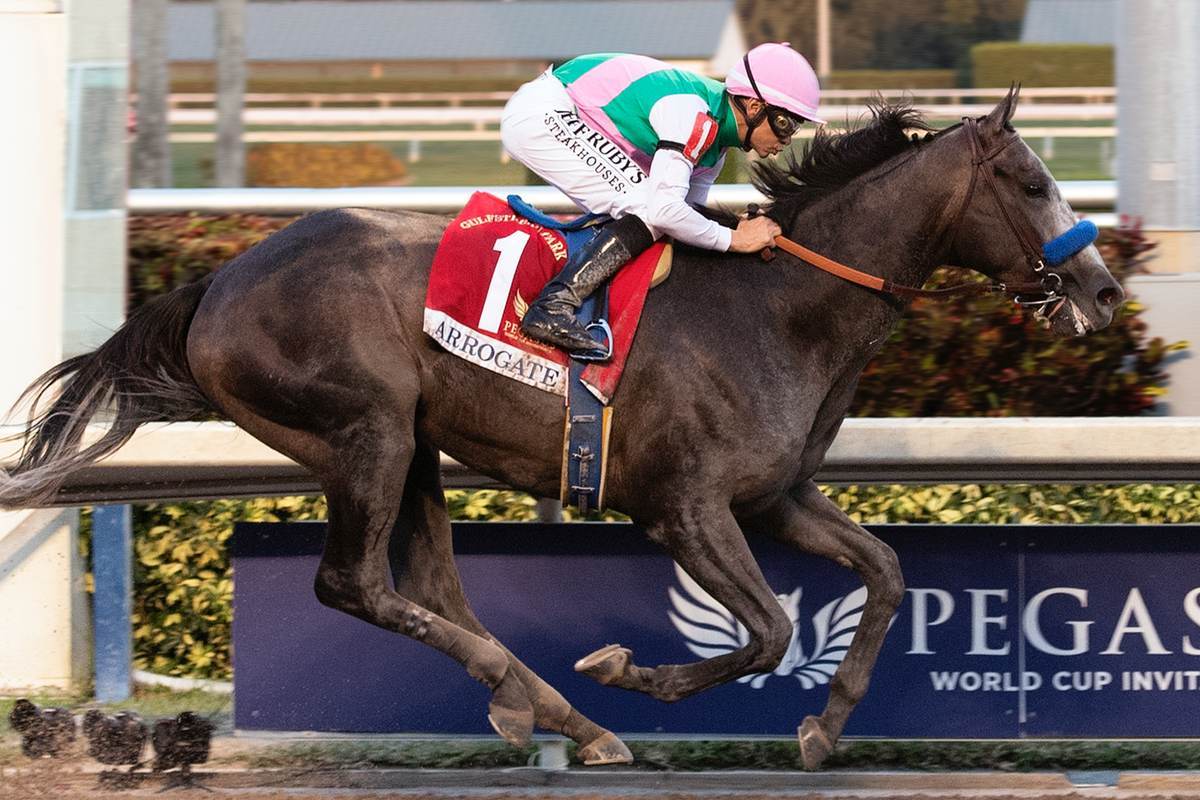 Only the healthiest & strongest horses win.
And we have thousands of winners.
The horses who have used our supplements have won thousands of races and millions in prize funds. Horses like these can only win if they are fit, healthy and happy.
That is our ethos.
We exist to create amazing supplements that promote your horse's natural health and provide the nutrition they need. Our supplements are designed to stop any problems from occurring to begin with by giving your horse everything it needs to function at the highest level. That's why top trainers trust us year after year.
The science behind what we do, and how it helps.
Our supplements are designed to balance your horse's natural ability to function at the highest level. We don't try to cure problems, instead we give your horse everything it needs to continually fix itself. Utilising natural biological processes and allowing them work to their optimum performance rate.
A horse with the right nutrition to function, repair itself & perform is significantly more likely to stay healthy for longer than a horse on a generic feed and grazing.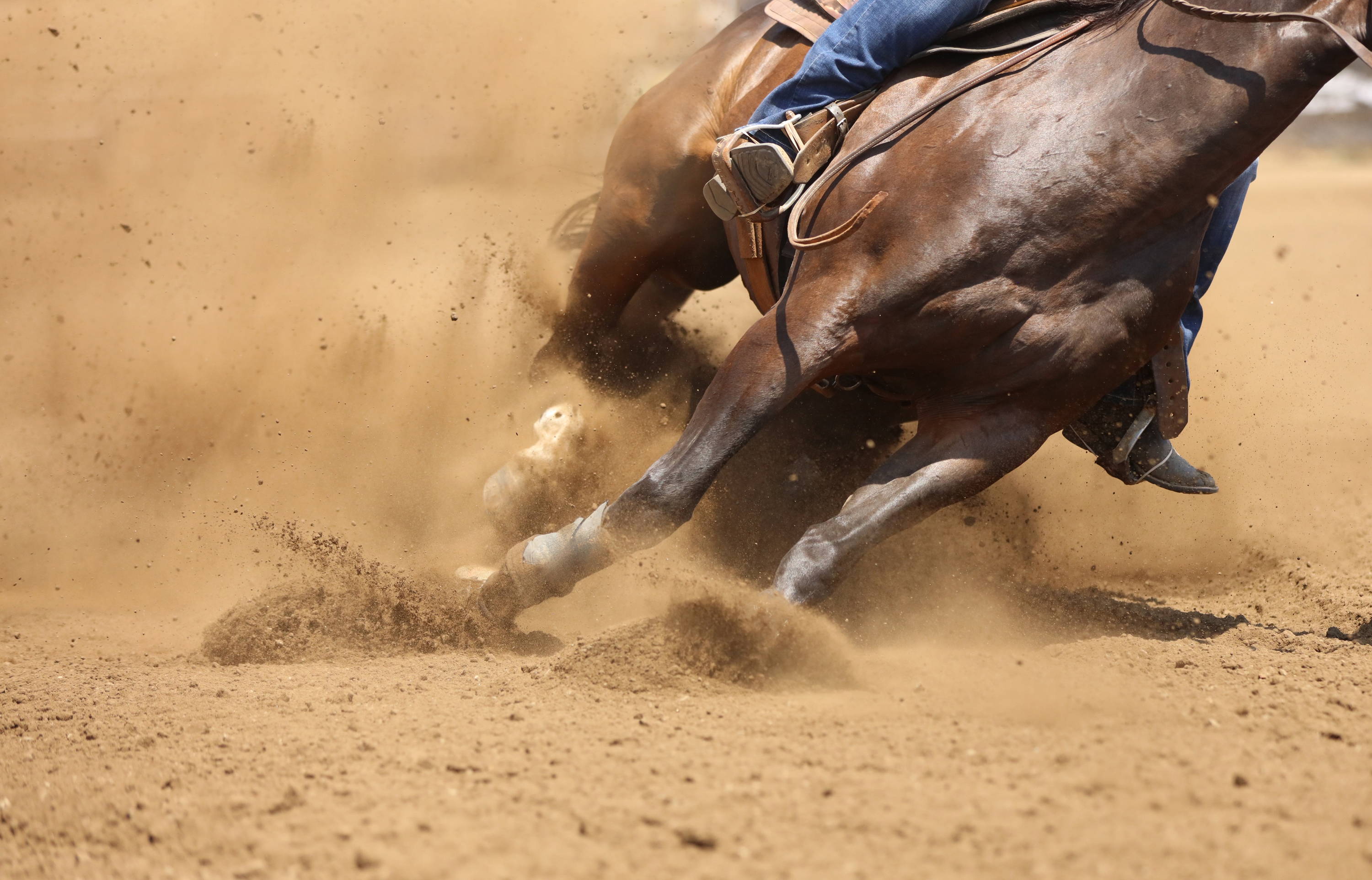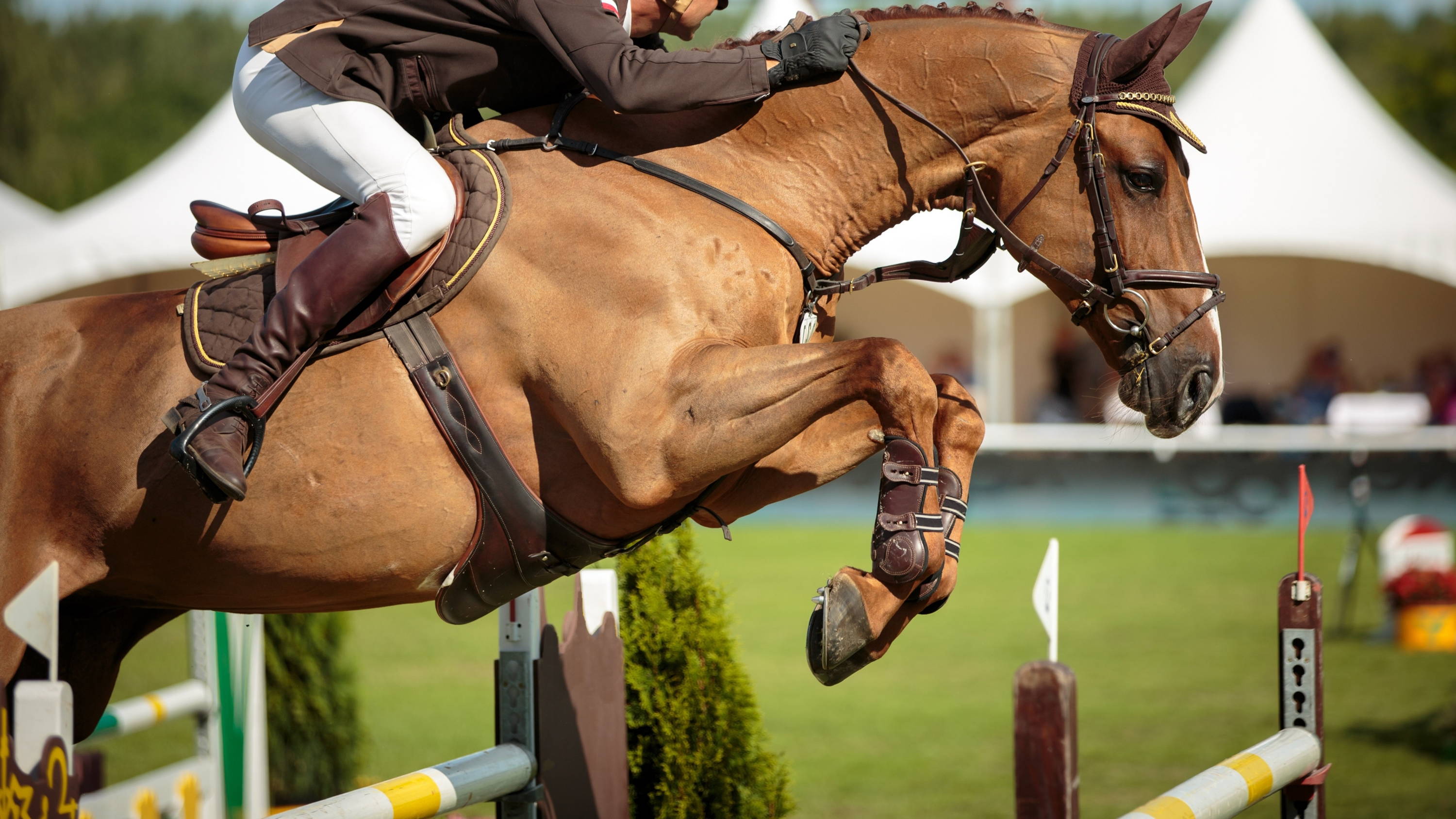 If you want the competitive edge, you need us.
The proof is in the pudding - With over 24 years of cultivating winning athletes.

Thousands of winning horses across the UK, USA & worldwide are fuelled by supplements.
For example, the Triple Crown is one of the most prestigious competitive racing series in the world. To accomplish this, a horse must place first in each the Kentucky Derby, Preakness Stakes & Belmont Stakes.
It had not been won since 1978. In 2015, we won with American Pharoah. In 2018, we won with Justify. There's a reason its being won now.

Try our products for a month - And see the results in your horse. We can't legally say that our supplements will work - but thousands of our customers seem to think they do.
We test every supplement to ensure they are compliant and free from prohibited substances.
Your horse is our top priority which is why we go above and beyond with our product testing and analysis. We pride ourselves on ensuring your horse is getting the highest quality formula made from the best ingredients, and that every supplement is free from any prohibited substances by the FEI.
We have a two step testing process to thoroughly test every formula that we make which includes testing the ingredients, followed by re-testing the completed formula.
This two step testing process means we can say with absolute certainty that every supplement you receive is safe, secure & of the absolute highest quality.
Our testing process and frequency is even more rigorous & thorough than required by BETA NOPS.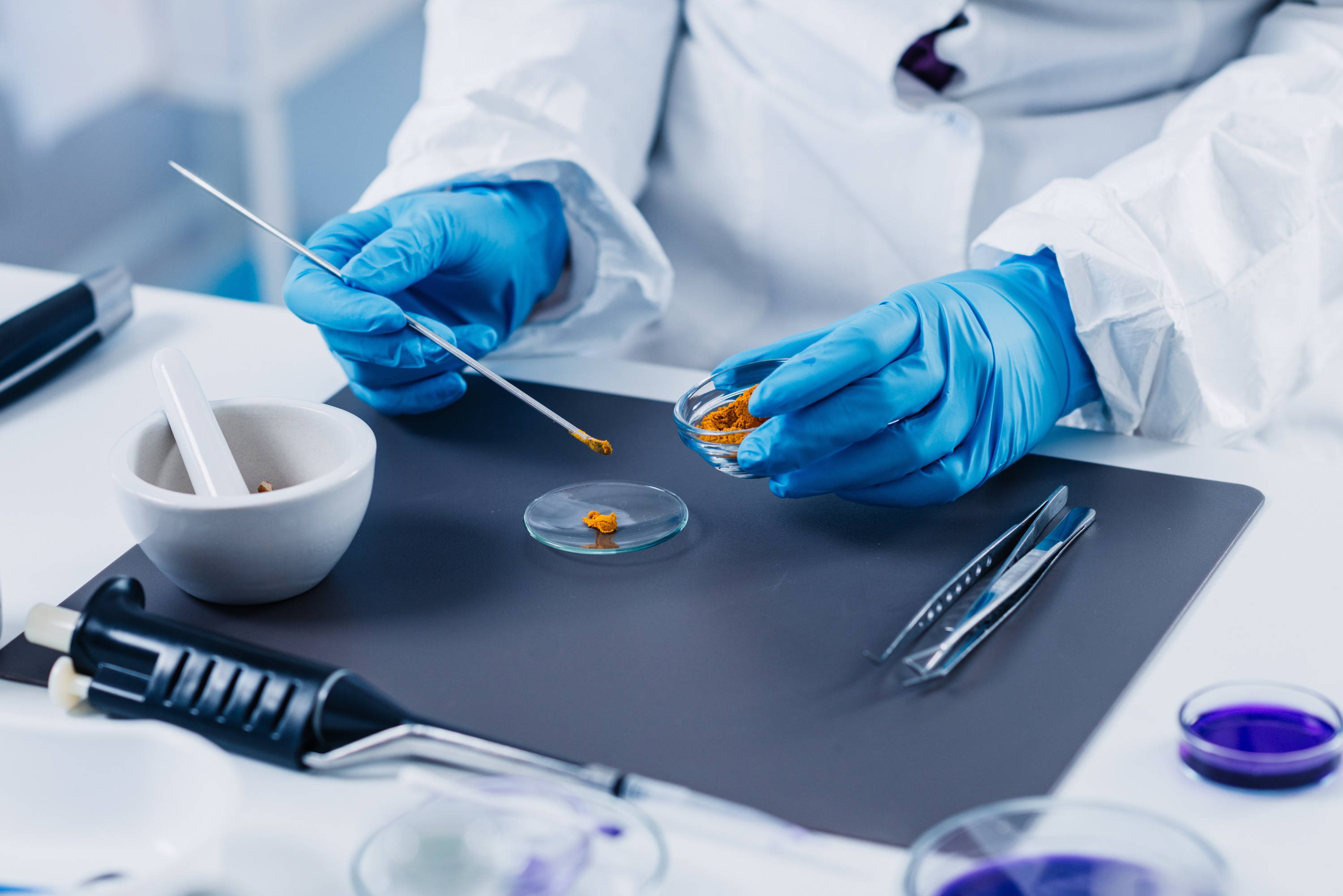 Based in Newmarket and here to help.
Any questions, need assistance or want a chat?
Opening hours
Monday to Friday: 9am to 5pm.
Saturday & Sunday: Closed.
Delivery info:
Free delivery on all UK orders.
All our orders are dispatched by 3pm.
Orders arrive within 1-3 working days.
Phone: 01638 592 264
Email: info@theequineedge.co.uk
Address:
Unit 1, Victoria Way,
Newmarket,
Suffolk,
CB8 7SH