Quality Equestrian Complimentary Feed
Supporting your horse from the inside out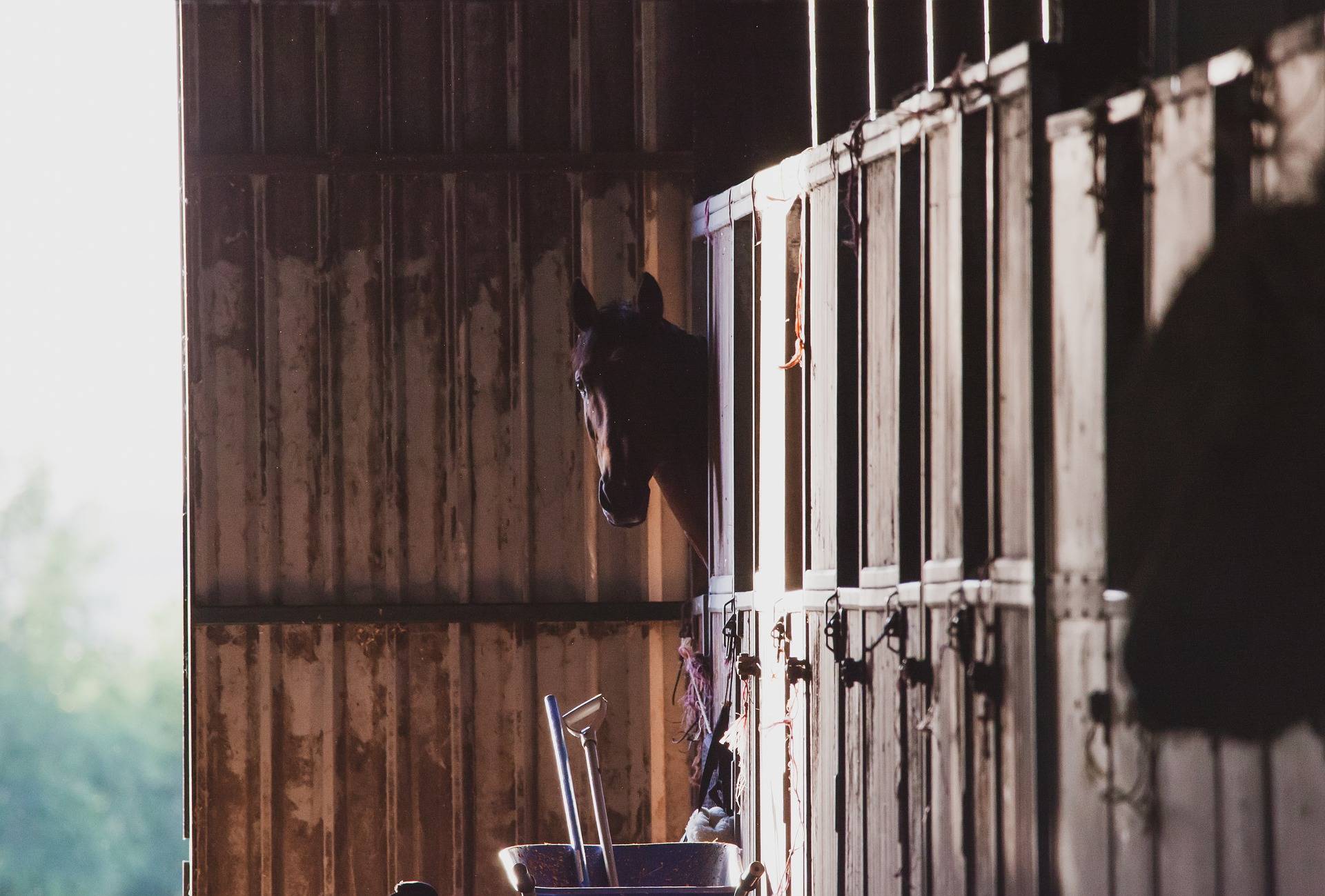 We know that every horse is different, and we're all at different stages in our horsemanship journey. It is our aim to create a two way conversation with all of our customers - whether you're a high level competitor in your discipline or just starting out.
T.H.E Equine Edge are here to support you in whichever way we can to ensure you are able to get the best out of your horse. Our team work hard because we're passionate about our products. We've seen how they have transformed horse's lives, and we want that transformation for you too.
No one enjoys waking up early on cold, rainy mornings to muck out. So if you're putting this much work into looking after your horse, why wouldn't you ensure they were looked after from inside as well?
The science behind it all
All our products are carefully formulated using a blend of high quality amino acids, vitamins, herbs and minerals. It is our belief that in providing the horse's body with essential nutrients from these ingredients, the normal biological functions of the horse will have the right fuel to work most efficiently. If you give the body the best input, you'll get the best out put!
We pride ourselves on utilising Nitric oxide pathways technology. In providing the body with the amino acid L-arginine, nitric oxide can be naturally produced (a powerful biological transmitter), so nutrients from your horse's feed are delivered to the areas the body that need them most. Investigation into this biological technology won Robert F. Furchgott, Louis J. Ignarro and Ferid Murad the Nobel Prize in 1998.
We always recommend seeking expert veterinary advice for any major health concerns, but taking a good look at what you fuel your horse with can be the best place to start! Our products are used by trainers, riders and horsemen all across the globe to increase performance, lean muscle development, healthy digestion and so much more.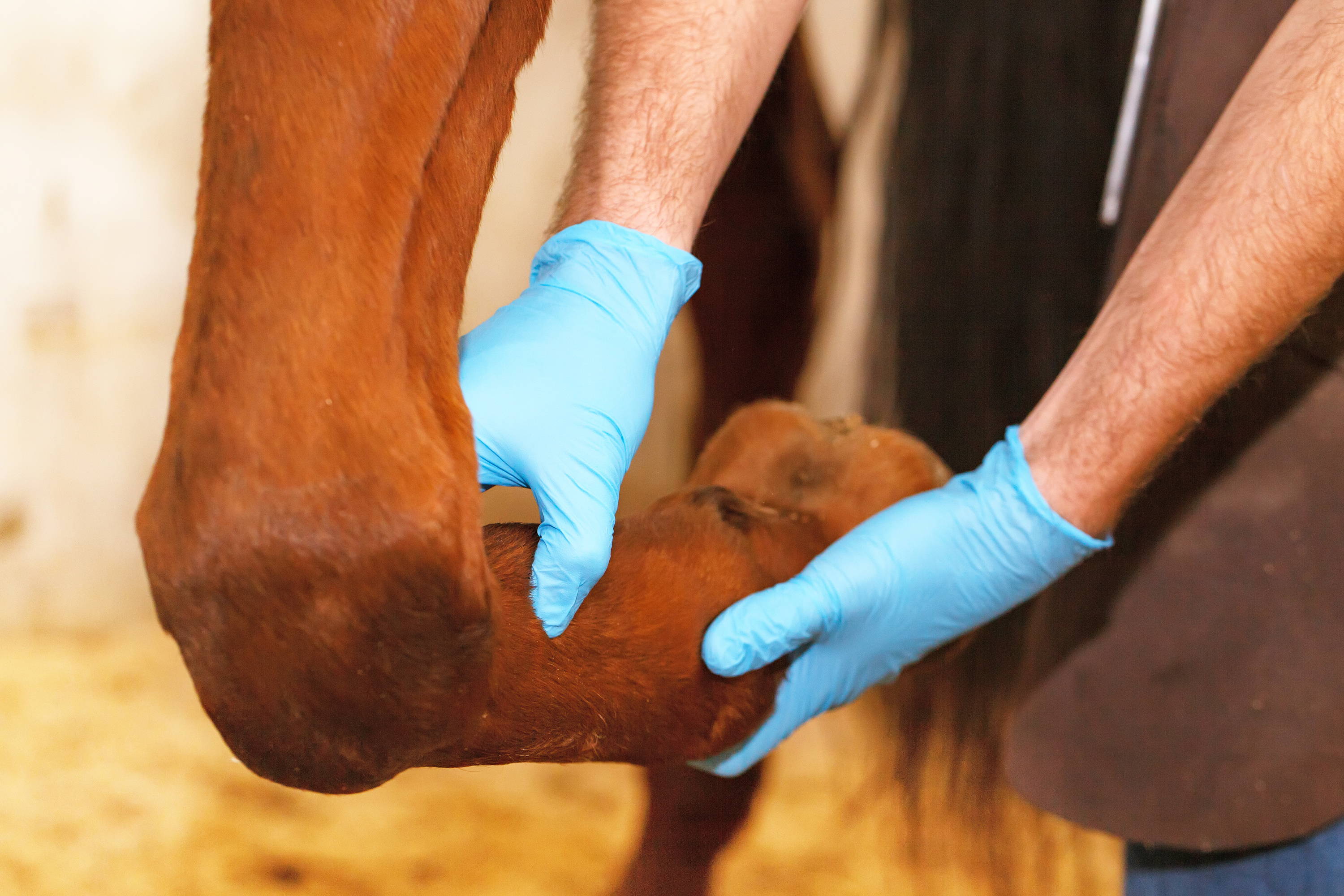 SHOP OUR TOP SELLING PRODUCTS
PROUD TO FUEL SUCCESS IN ALL FIELDS
Get in touch... We're here to help
Need assistance? Have a question? Or want a chat?
You are in advanced mode.
You can turn it off in left sidebar. To use advanced options, you will need to enter your own Google Maps API Key.
Get Google API Key
Free shipping on all UK orders! For overseas orders,

simply get in touch for a quote
Our team of advisors and agents have a broad scope of knowledge and are always happy to help
Your money back if you don't experience any results

after 30 days use
Opening hours
Monday to Friday: 9am to 5pm
Saturday & Sunday: Closed
Delivery info:
Free delivery on all UK orders
Orders arrive within 1-3 working days
Phone:
01638 592 264
Email:
info@theequineedge.co.uk
Address:
Unit One, Victoria Way
Newmarket
CB8 7SH