The right supplement for your discipline
Equine supplements for your discipline.
Each discipline puts different demands on your horse. Give them what they need to perform at their best.
Pick your discipline from the list below to find out more.
Some of the top flat racing horses in the world use our supplements.
We are proud to fuel Justify, Arrogate, California Chrome and hundreds of other top horses.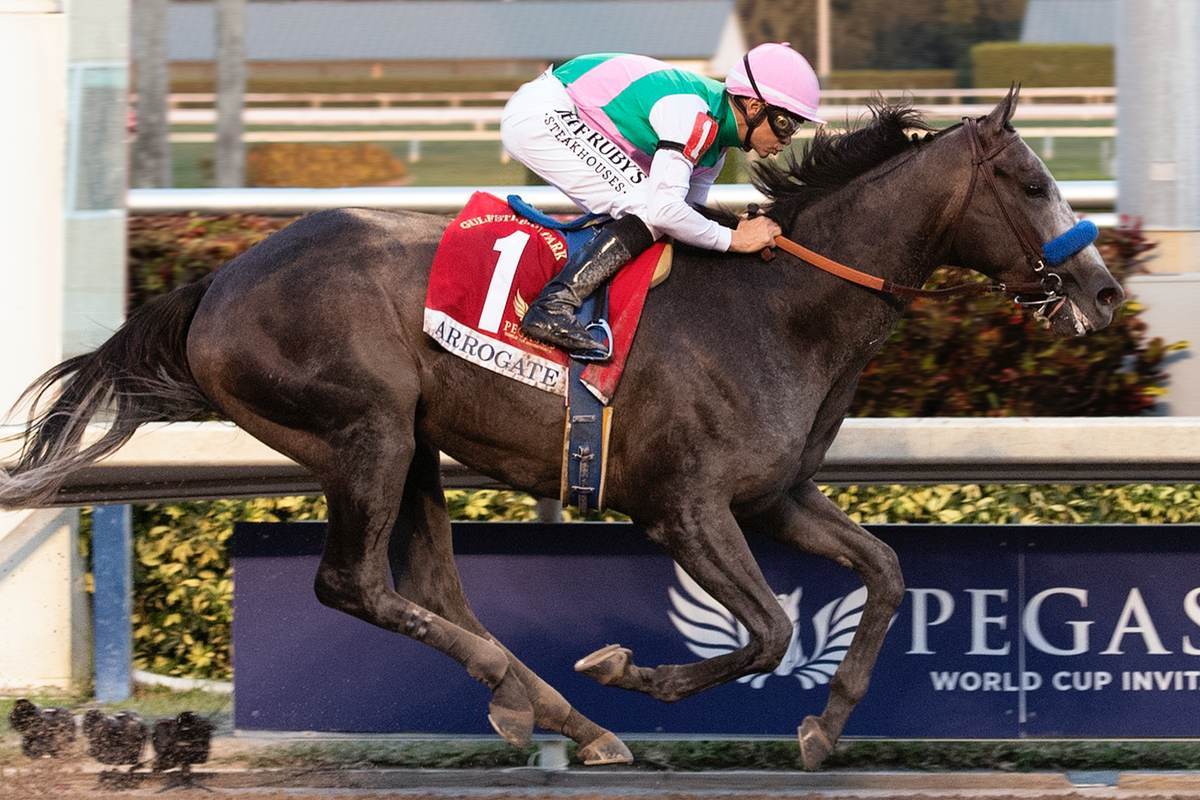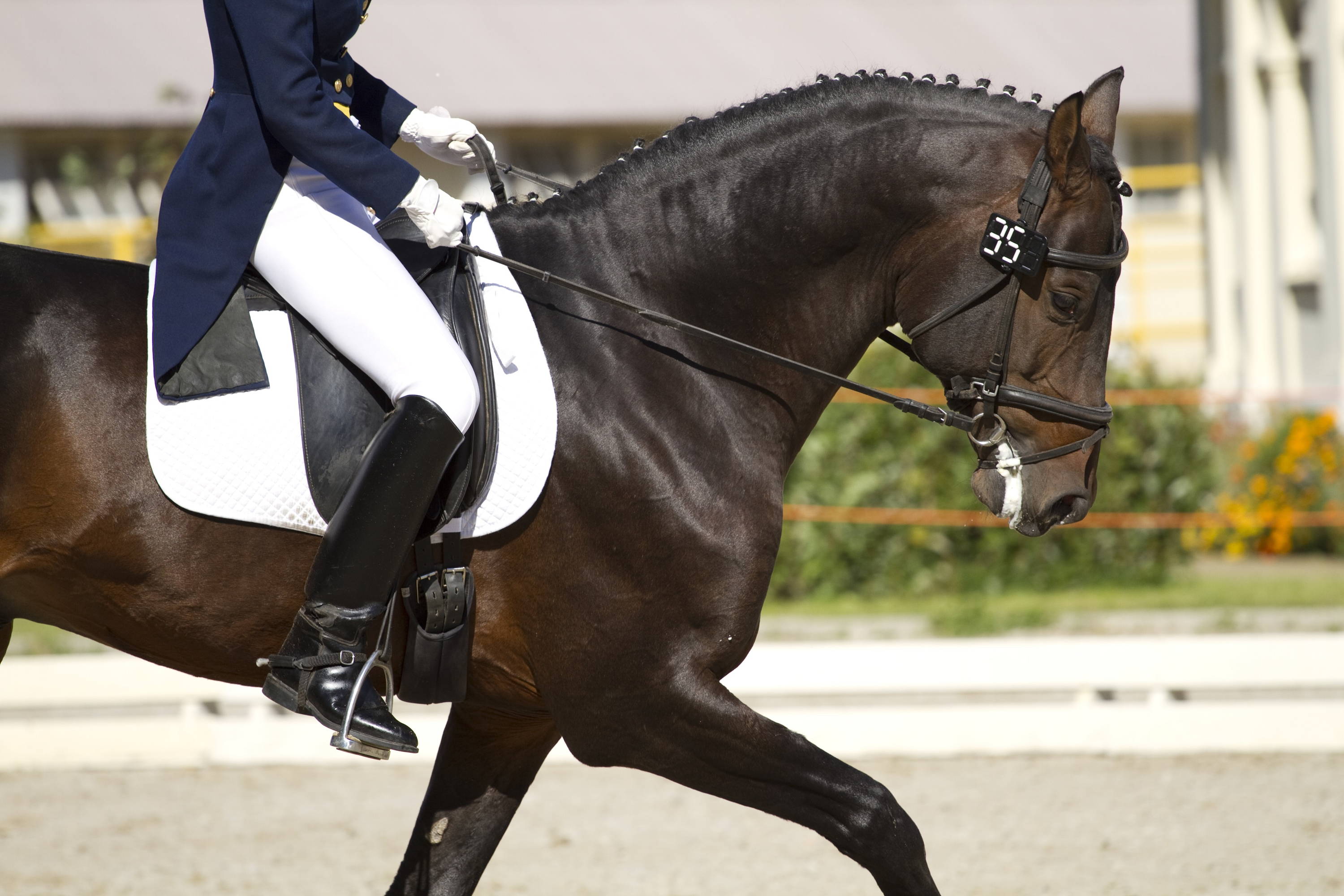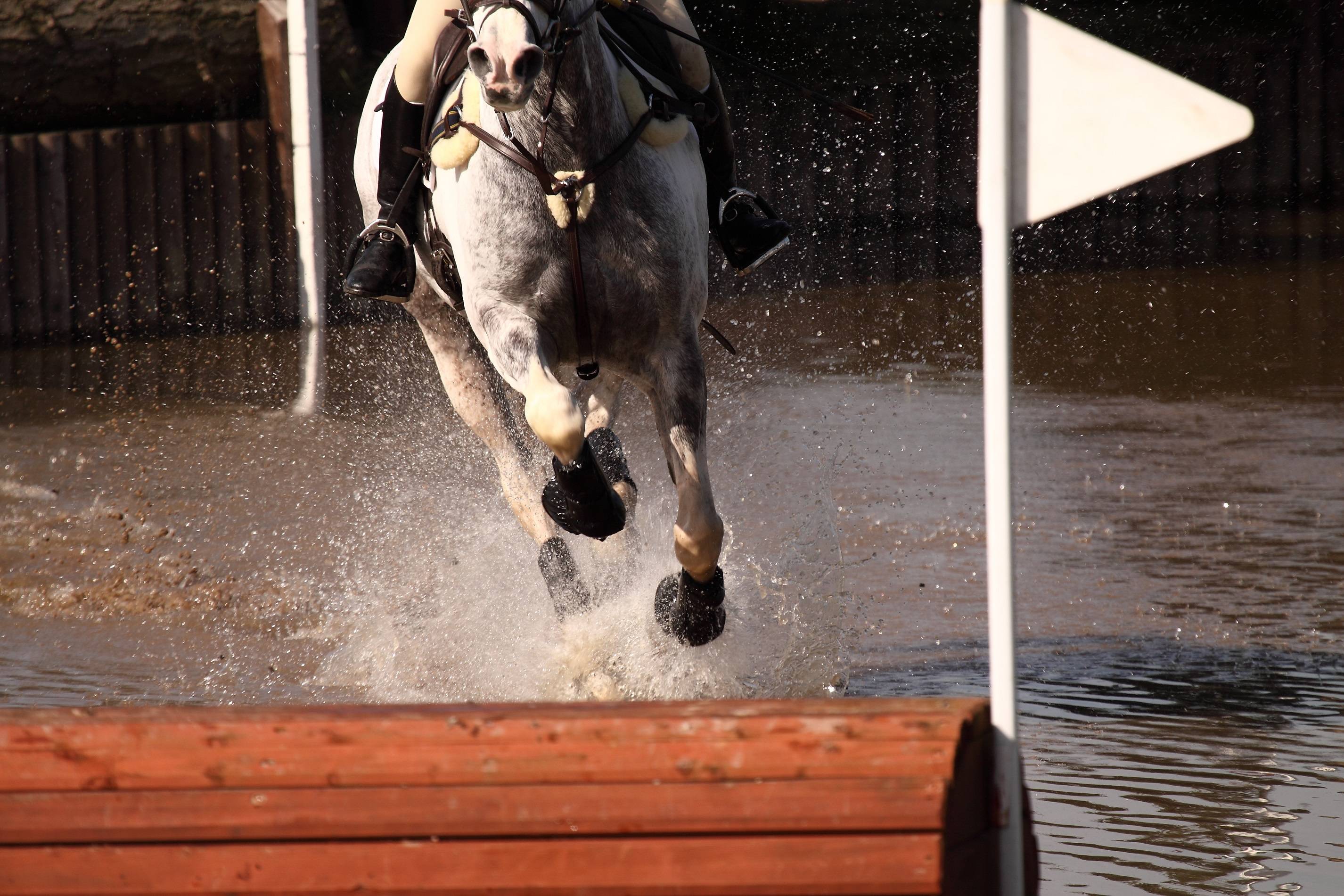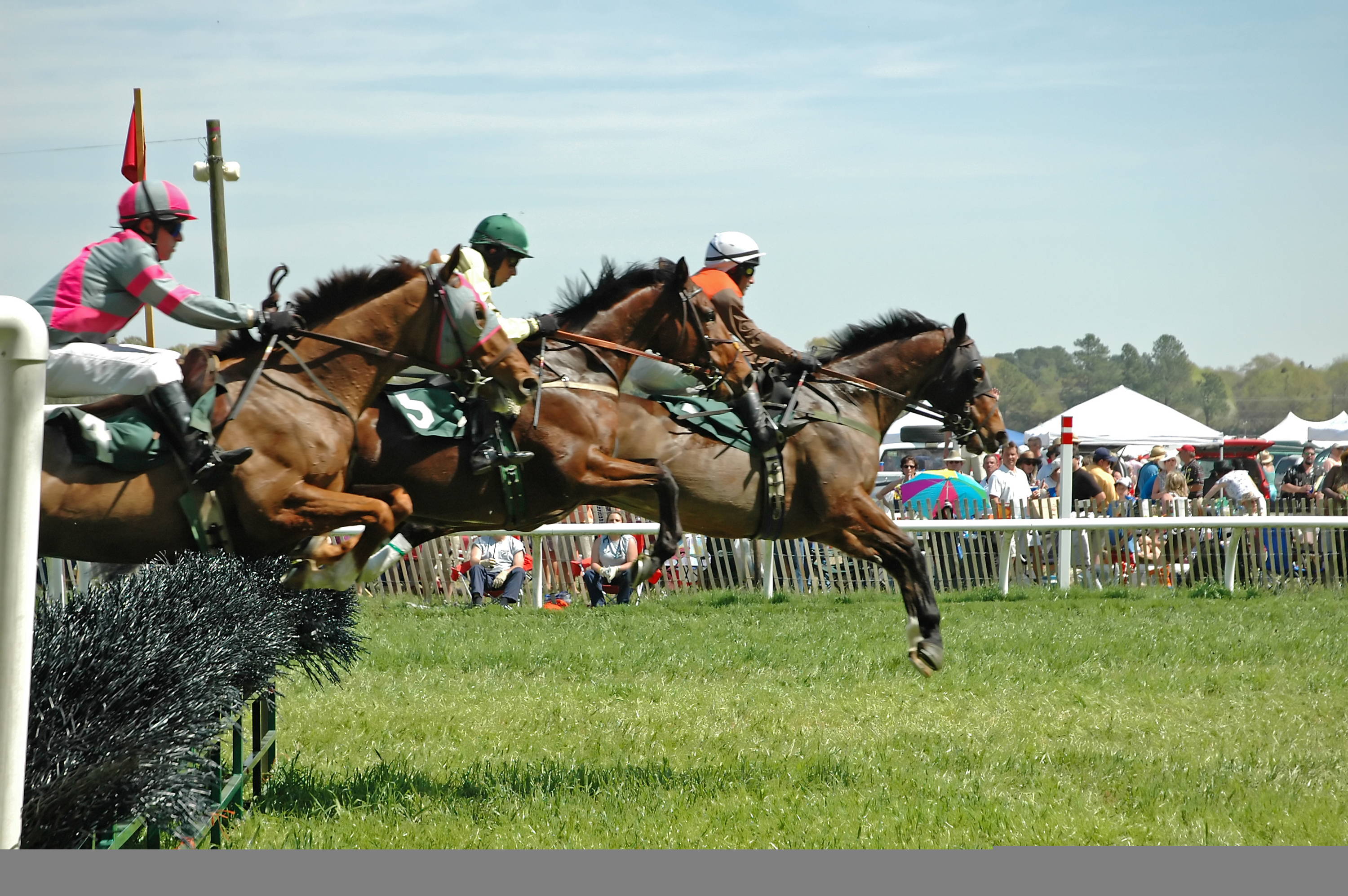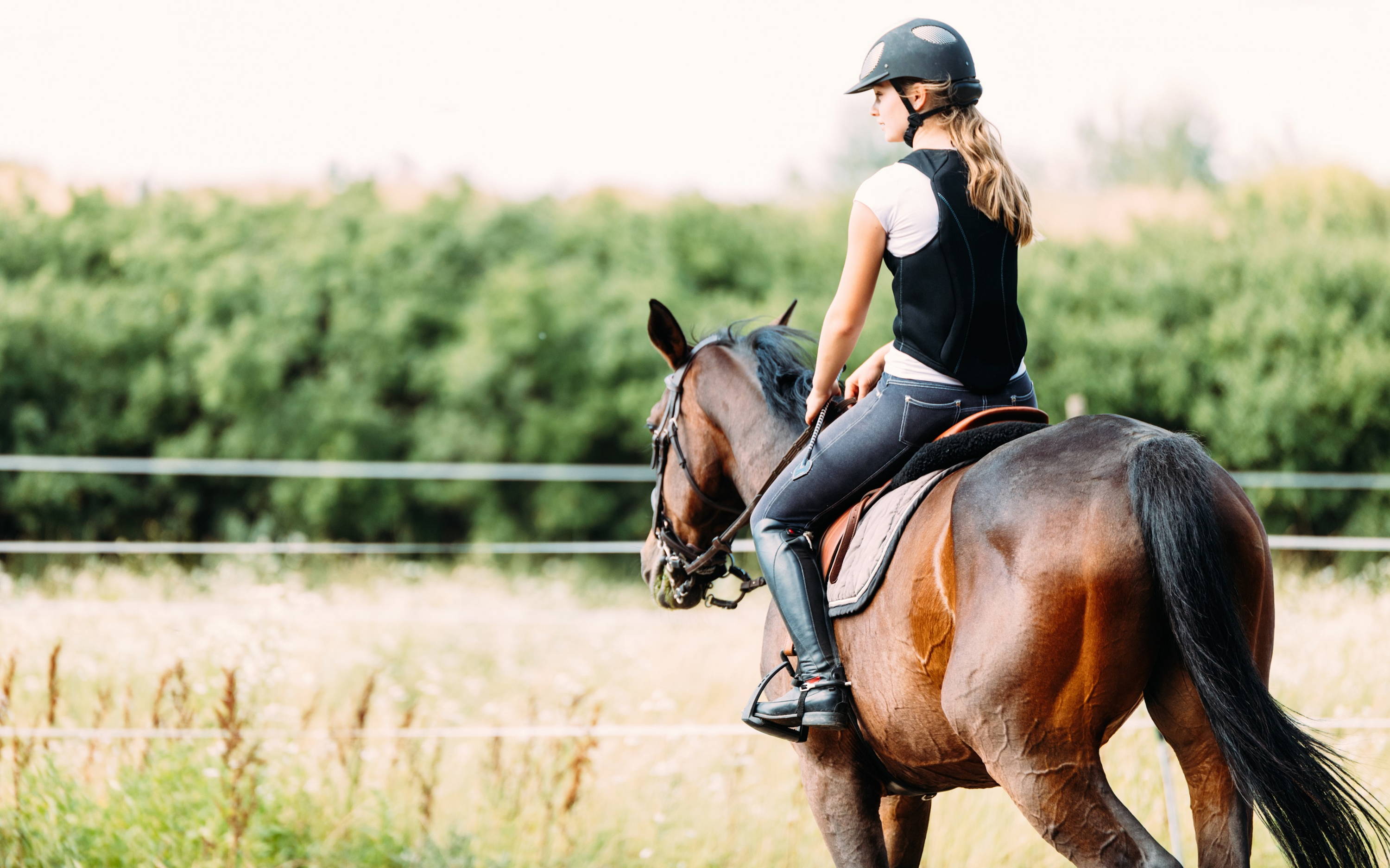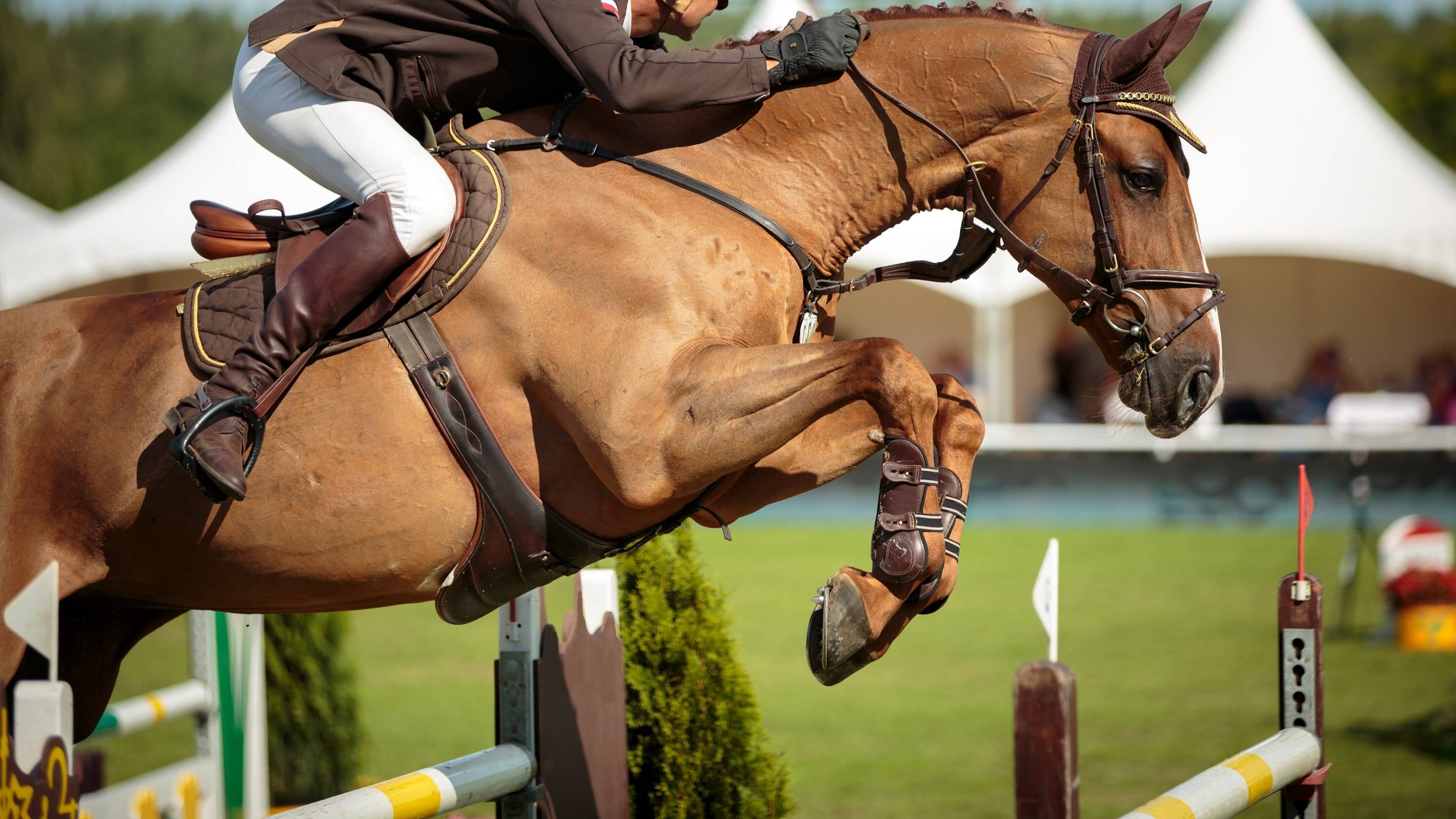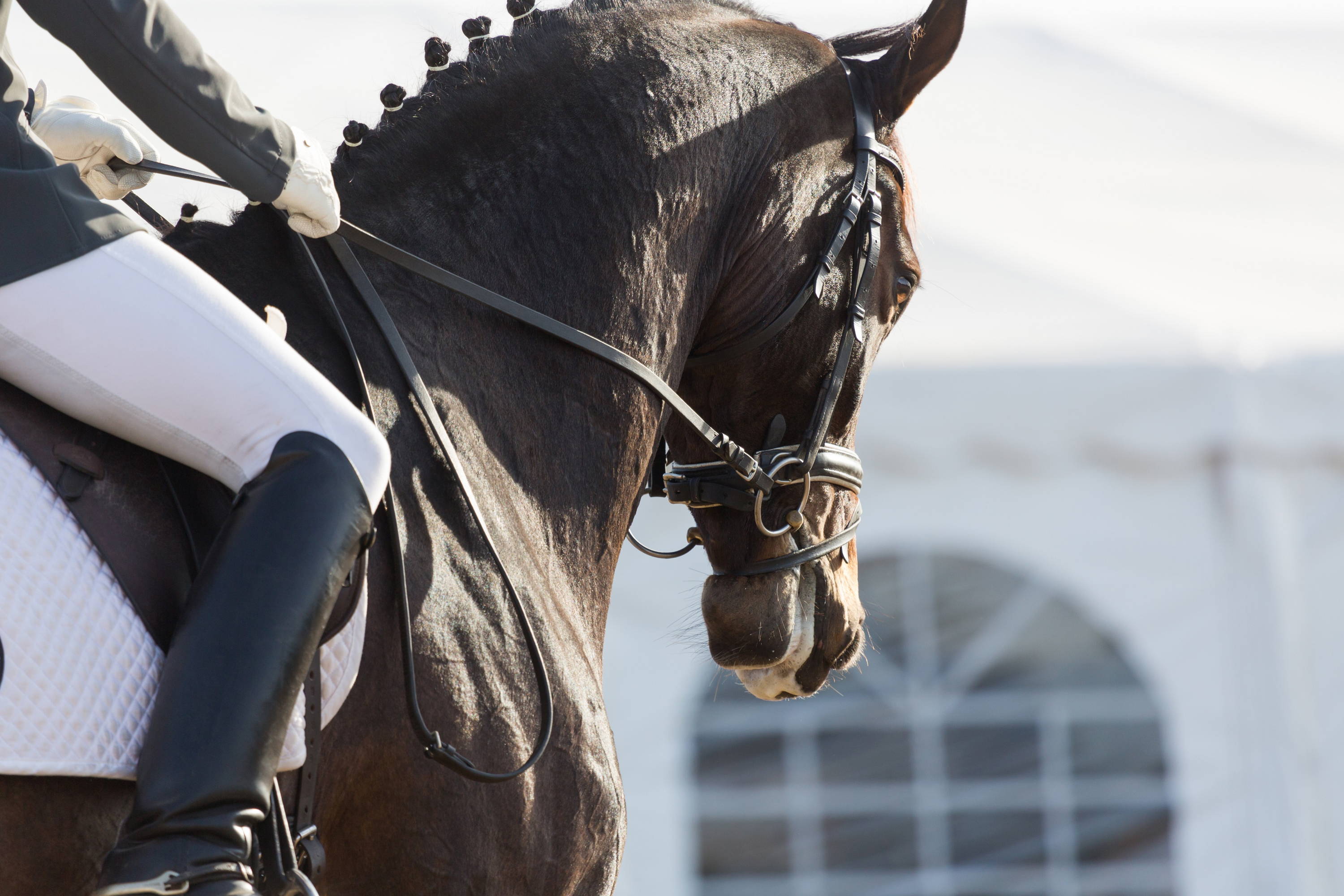 We're here to help, so get in touch:
Opening hours
Monday to Friday: 9am to 5pm.
Saturday & Sunday: Closed.
Delivery times
Free UK delivery on all orders.
All our orders are dispatched by 3pm.
Orders arrive within 1-3 working days.
Phone: 01638 592 264
Email: info@theequineedge.co.uk
Address:
Unit 1, Victoria Way,
Newmarket,
Suffolk,
CB8 7SH