Supporting your horse from the inside
Every horse is different, with individual nutritional requirements. We understand that although our neddies might now be enjoying a more laid back chapter in their lives, that a lot 'leisure horses' were previously used for other disciplines.
Though your Sunday morning hack might not be out showjumping every week like they used to be, these previous careers have still taken their toll.
For maintaining general health and supporting your horse through your adventures yet to come, check out our suggested products.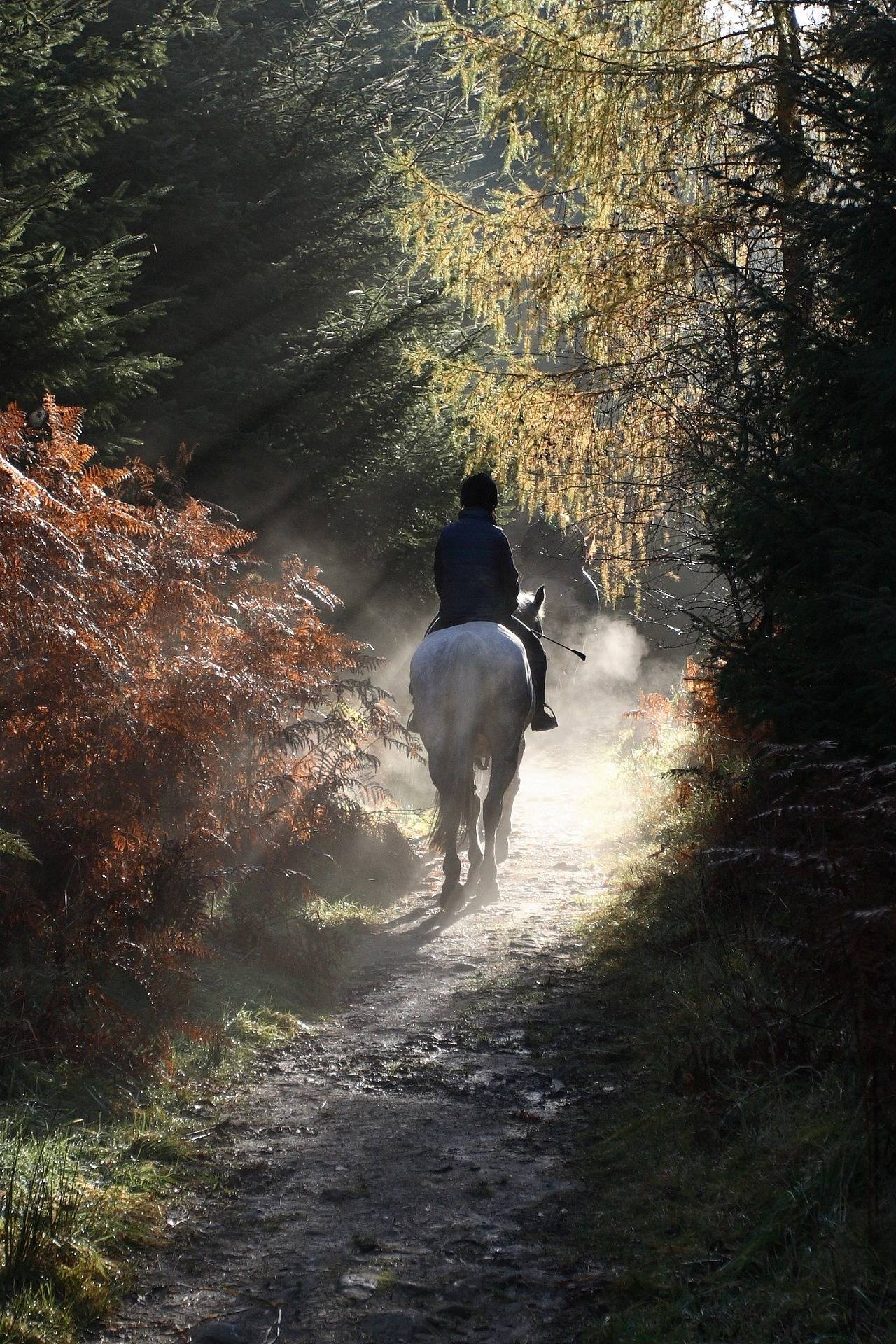 Liquid error: product form must be given a product
Liquid error: product form must be given a product