Fuelling dressage horses at all levels
We understand the pressures and stress that dressage horses are put under, and appreciate the toll this takes on their bodies. Maintaining focus and agility, as well as over all health, is so much more that what's visible on the outside.
With our product range, you can rest assured that we use the highest quality ingredients. We are here to support your horse from the inside out, so you know the work you're putting in on the outside reflects what's going on beneath the surface.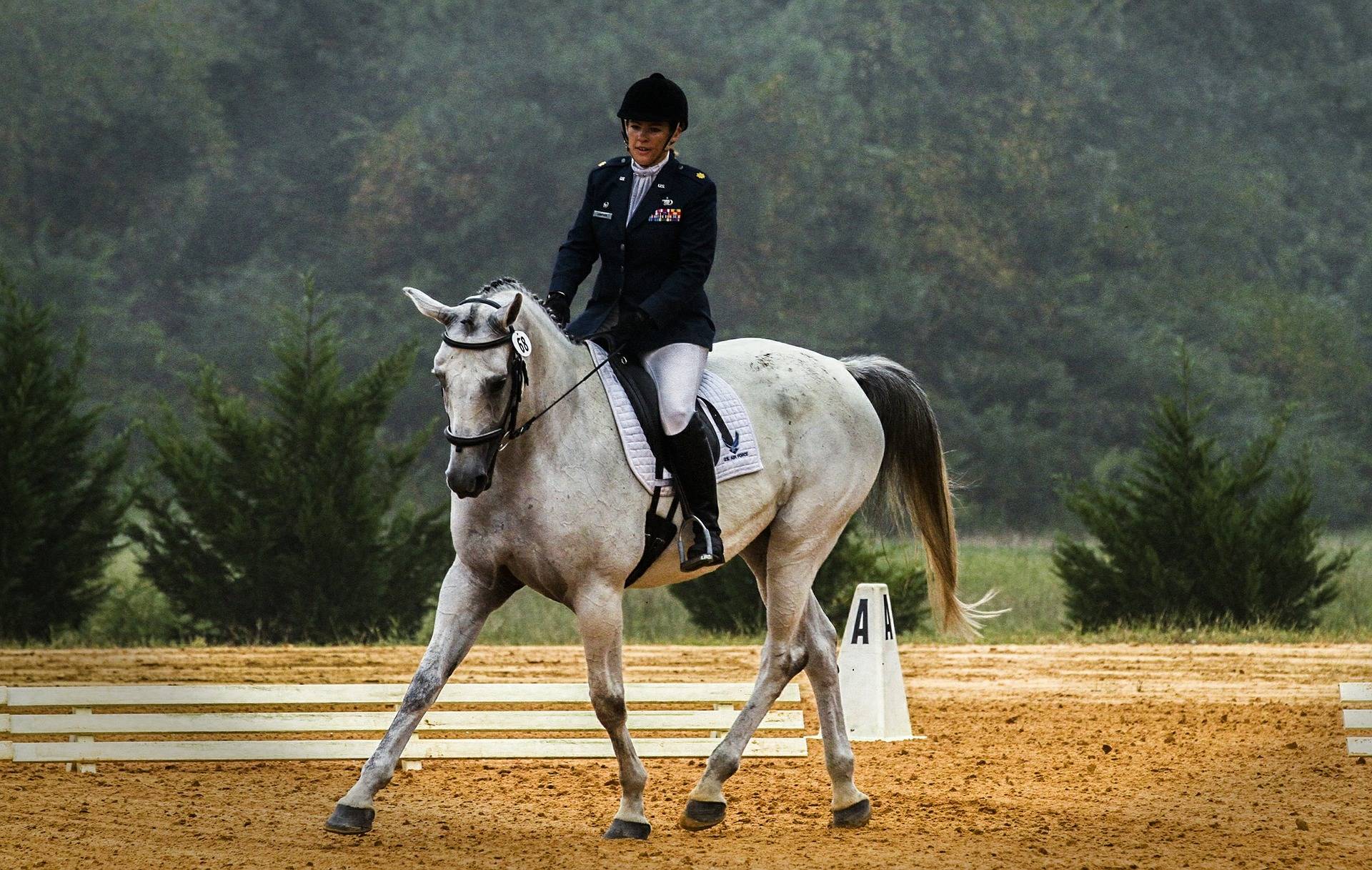 Liquid error: product form must be given a product
Liquid error: product form must be given a product